Ever wondered what Elon Musk's resume looks like? Ponder no more! We've created a simple one-page resume sample that shares the entrepreneur's accolades, education, and many, many titles.
We answer the burning question: Does Elon Musk have a resume?
If Elon Musk does have a resume hidden away somewhere, it's not circulating in the public domain. However, at Resume.io, we believe that anyone can fit their experience, achievements, and accolades onto one page.
Yes, that goes for even the most experienced businessmen — like, say, Elon Musk. 
For that reason, we've created an Elon Musk resume sample for you to look at and take a little inspiration from. Within this blog post, we will cover the following: 
How Elon Musk would write an application — complete with a resume sample.
The billionaire's work experience, dating back to his education.
The lessons you can take away from Elon Musk and how to improve your resume.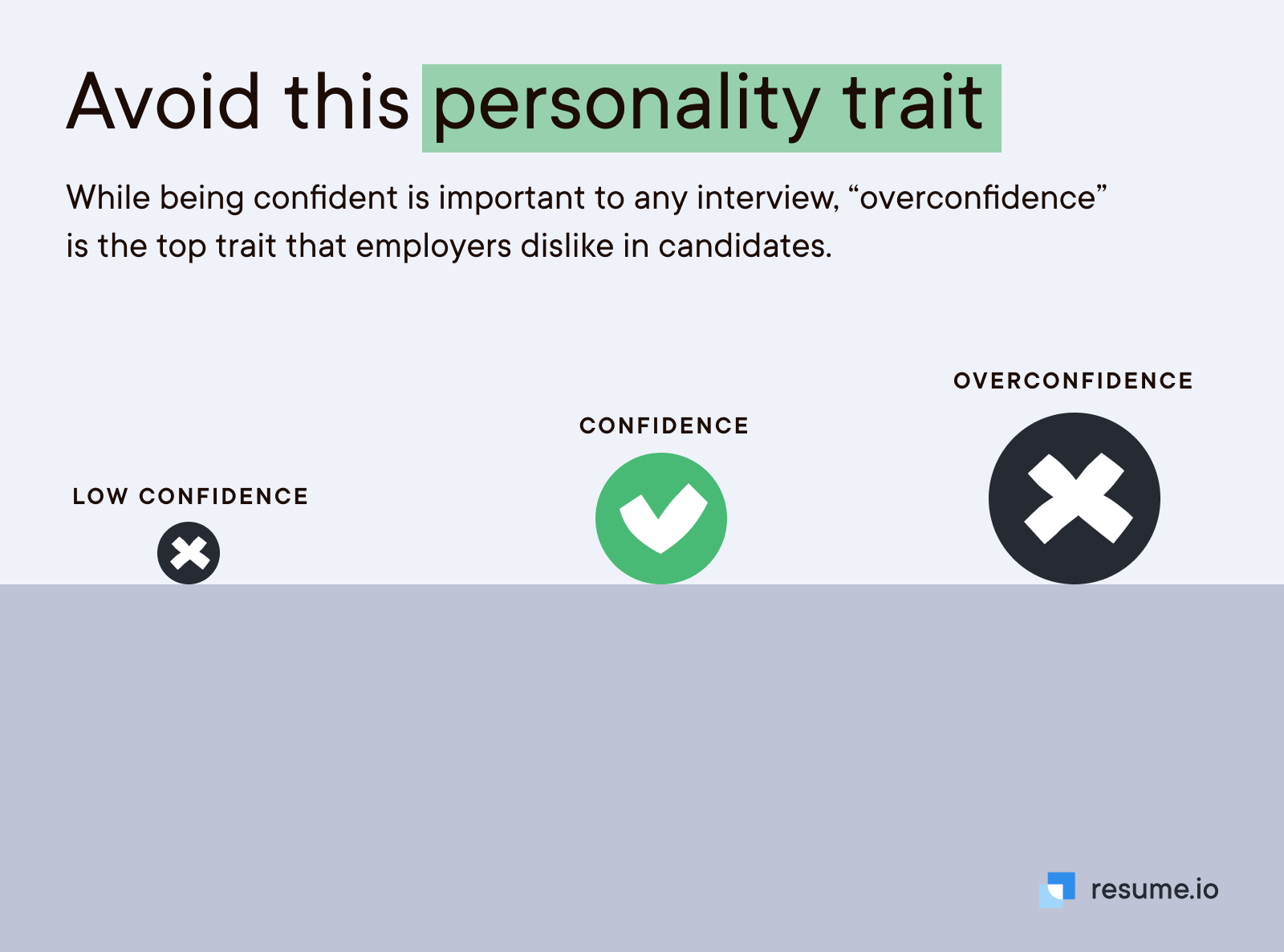 What is Elon Musk's work experience?
Elon Musk started his education at the University of Pennsylvania. During the summer, he took on internships in Silicon Valley. In 1997, he graduated from the esteemed school with a bachelor's degree in physics alongside a Bachelor of Science in Economics. 
Upon completing his degrees, Elon Musk co-founded Zip2, a tech company which later sold for a massive $307 million. The entrepreneur soon moved on to become the CEO of both X.com and PayPal. This role saw him spearhead the development of innovative, new business models and revolutionize the realms of safe online money transfers. 
Fast-forward to 2002, and Elon Musk developed an interest in the great unknown. It was then that he founded the now infamous, SpaceX. He currently has plans to make space travel costs affordable and even colonize Mars in the future. 
Two years later, he became the CEO and Product Architect of Tesla, originally Tesla Motors. He now oversees the company's product strategy, which includes both design and engineering. Back in 2019, he increased the business' sales by a huge 50% overall. 
Additionally, Elon Musk holds the position of Chairman for SolarCity. His two cousins — Lyndon and Peter Rive — co-founded the sustainable energy company in 2006. Within this position, he pioneered a collaboration with Tesla to utilize electric batteries. It doesn't end there. In 2016, Tesla acquired SolarCity in a $2 billion deal.
Elon Musk Adaptable Resume Example 
Elon Musk 
Globally-Recognized Entrepreneur 
Summary:
Famous entrepreneur ranked #1 in the Forbes list of the world's richest people in 2022. Focused on lowering global warming and the risk of human extinction via revolutionary sustainable energy. Long-term plans to colonize Mars for the benefit of humanity. 
Work Experience:
CEO and Founder — SpaceX (2002 - present)
Revolutionizing space transportation and colonizing Mars
Proving that commercial space travel is possible — worth $5 billion
Previously developed the Falcon 9 spacecraft in 2011
CEO and Product Architect — Tesla Inc. (2004 - present)
Introduced more than 5,000 Tesla Superchargers globally
Worldwide sales surpassed 250,000 in 2017
Increasing two-fold the world supply of lithium-ion batteries
Co-Founder — Solar City (2006 - present) 
Incorporating Tesla's Powerwall to offer energy storage services
Installed 870MW of solar power in 2015 in the United States
CEO and Founder — Neurolink (2016 - present)
Aiming to further human enhancement and biology
Long-term goal of treating major brain diseases
Skills:
Future-focused
Goal-oriented
Creative mind
Long-term thinking
Entrepreneurship
Leadership and resilience
Education:
BSc in Economics and Physics
Wharton School of Business, University of Pennsylvania (1997) 
Awards and achievements: 
IEEE Honorary Membership
Honorary Doctorate in Design from the Art Center College of Design
Honorary Doctorate in Aerospace Engineering from the University of Surrey
Honorary Doctorate in Engineering and Technology from Yale University
Business Person of the Year by Fortune Magazine — 2013
How to create a resume like Elon Musk
Now that you've checked out the Elon Musk resume example, you may be wondering how you can make one yourself. While you may not have quite as much work experience as the business tycoon, there are lessons you can learn from this single-page application.
Expert tip
Every recruiter is looking for a natural problem-solver. When writing your next application, be sure to show that you can overcome challenges. Back in November 2020, Elon Musk tweeted the following advice: "When sending your resume, please describe a few of the hardest problems you solved & exactly how you solved them."
As we've proved with our simple and slick Elon Musk resume sample, you don't need a thousand pages to tell your story. Here are three writing lessons you can takeaway: 
1. Quantify your achievements 
Elon Musk has plenty of astonishing achievements. On his resume sample, we haven't simply listed them — we've quantified them. It's not just about saying that you increased the sales in your last job. No, you should share the exact percentage of the increase. 
2. Avoid 'fluffy' language 
When you've got a lot to say, the words you choose matter. Using 'fluffy' or unnecessary language is a literal waste of space. On the accompanying resume example, we've cut back on any words that don't add value to the application. Don't be afraid to be brutal here.
3. Hook recruiters with a catchy summary 
Your resume summary is the first thing that recruiters will see. You need to hook them in. On the Elon Musk resume example, we've showcased his achievements and used powerful language to catch a reader's attention. If you're new to writing this section, check out our resume summary writing guide now. 
Key Takeaways for Elon Musk's resume example
Fitting all of your experience and accomplishments onto one page is possible. If we can do it with the Elon Musk resume sample, you can do the same.
You don't have to overload your resume with details. Keep it short and concise.
Try to quantify your achievements. Even Elon Musk has to show his working out when he's highlighting his awards and accomplishments.
Keep things clean and simple by using one of our field-tested resume templates.