We analyzed the filmographies of 146 of today's leading Hollywood actors to see who is working the hardest.
Hollywood ain't easy! Your favorite stars had to do a lot of work to get to that red carpet. Years of study. Long days of background work on questionable movies. Night after night of thankless theatre roles – or working in a restaurant to get by. And getting that big break doesn't mean it's time to relax. When a rising star graduates from "nobody" to "That Guy" to "Hollywood star," they have to keep working to stay relevant and popular. Years of struggle make it difficult to ever believe they can take it easy.
Still, some stars work harder than others. Famously prolific actors like Michael Caine and Emma Stone seem never to turn down a role. Are they Hollywood's hungriest actors, or do they have creativity to burn?
We analyzed the filmographies of 146 of today's leading Hollywood actors to see who is working the hardest: the stars who have the most films under their belt as actors or in other roles, and whose graft is paying off with the highest number of awards.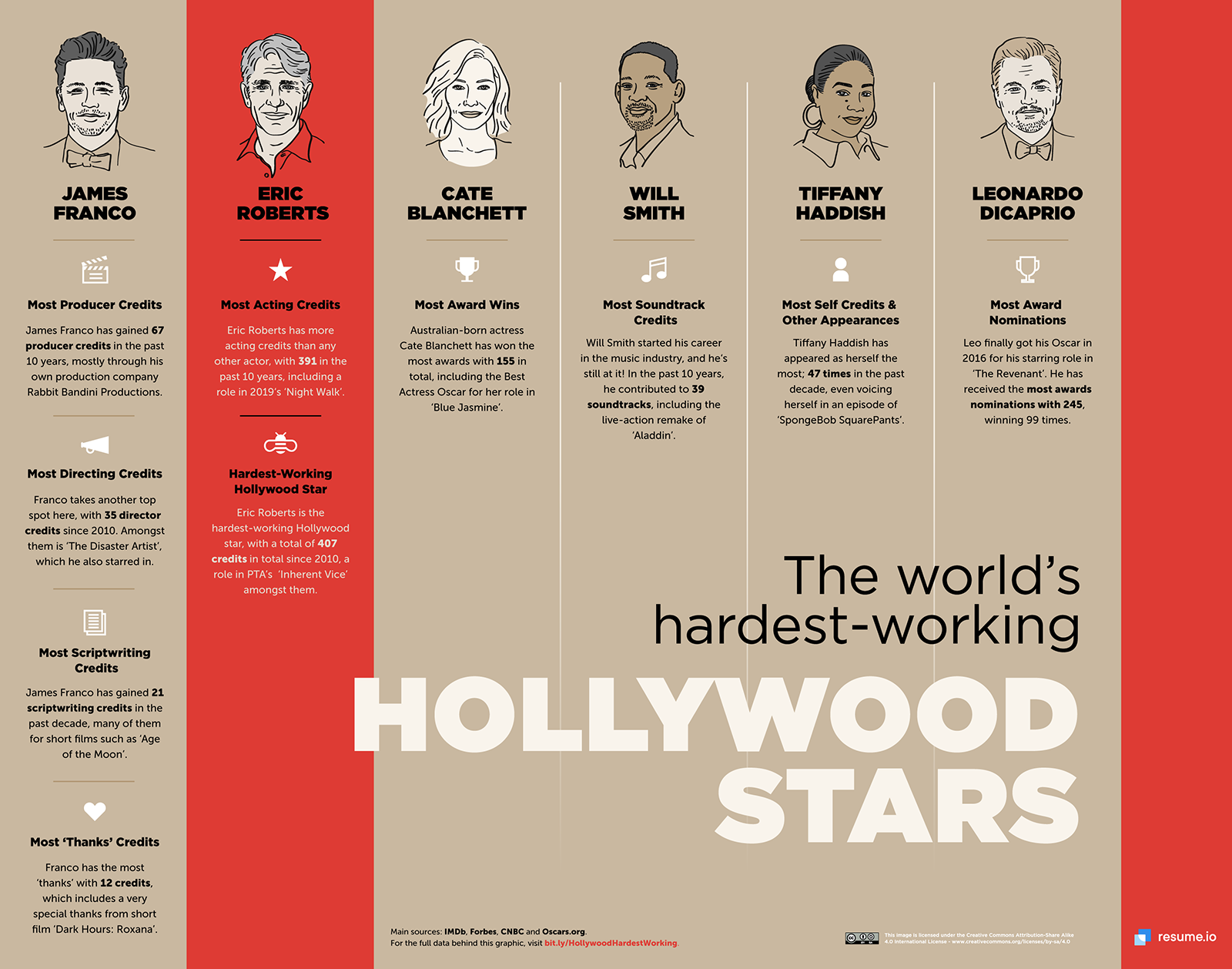 Movie nerds ahoy! Here are the stats we used to draw our conclusions about Hollywood's busiest actors (data is taken from 2010-2020). Use the search box to highlight the actor of your choice, or click the arrows to sort the stars according to the different categories. Notice any interesting patterns?
Hollywood's Hardest Working Actor Is Eric Roberts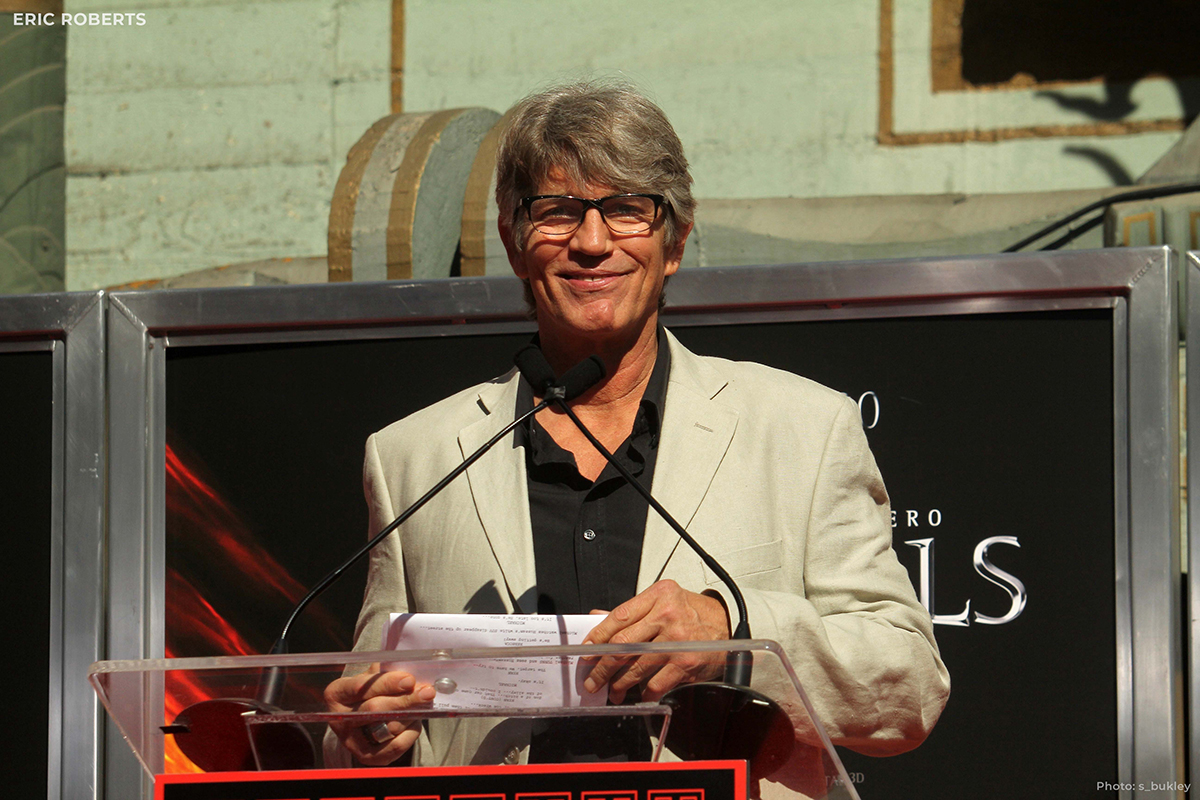 With 391 acting credits in the last ten years alone, Roberts is the most prolific actor working today. He nearly became a superstar in the 1980s: a heartthrob whose fame preceded that of his sister, Julia. A car accident, drug abuse, and the fact that Roberts was just too interesting for Hollywood's simple leading roles meant that he became a highly respected character actor instead. And not a very picky one:
"I start making a bunch of B movies," Roberts told Vanity Fair, "—bam bam bam bam bam bam—one after the other... I made like 30 films in two, three years. Now, in the past two years, I've made around 70 movies… And so suddenly it's like 250 movies, and I realize, I went from being a joke that'll do anything to being 'Is there anything he can't do?'"
Hollywood's Most Creative Star Is James Franco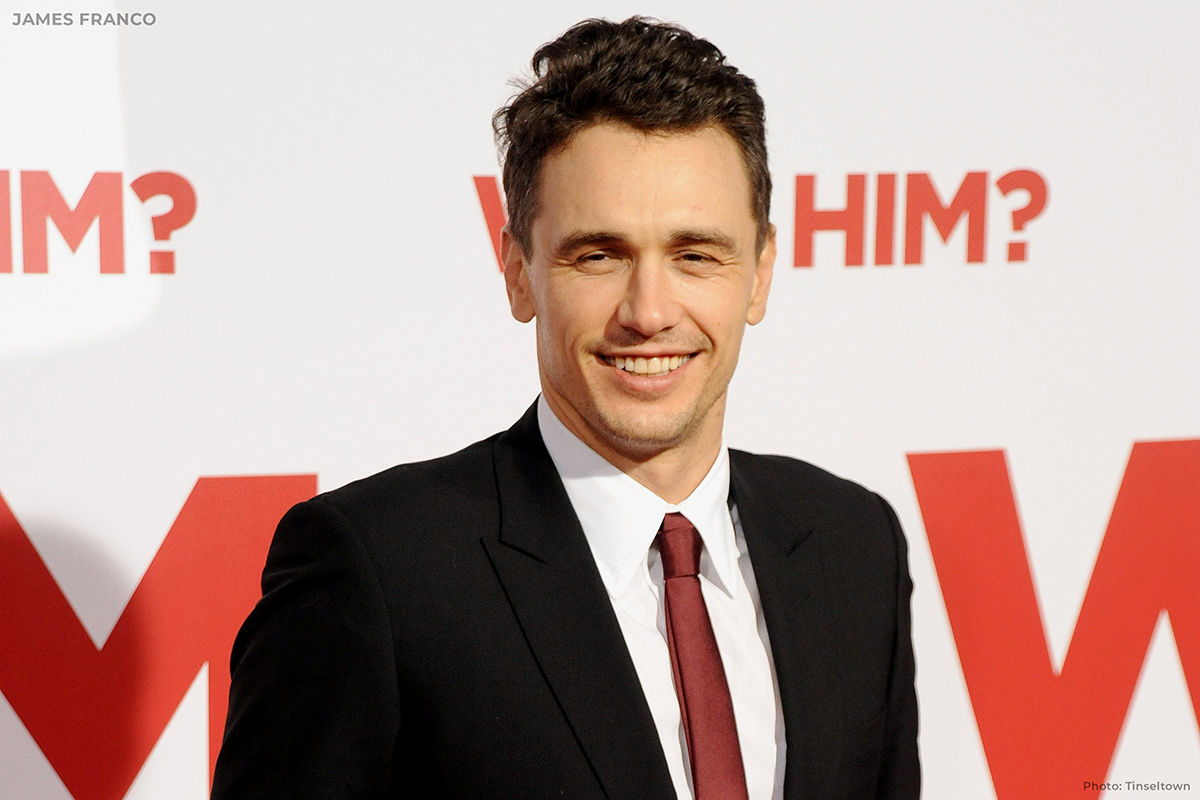 Actor, producer, director, writer. Fries with that? Before becoming Hollywood's 21st-century renaissance man, James Franco moved to LA and enrolled in an acting class. To support himself, he got a job at McDonald's. "I refrained from reading on the job," writes Franco, "but soon started putting on fake accents with the customers to practice for my scenes in acting class." 
Three months later, he was making a living as an actor. But again, Franco decided to bring something extra to the job: frustrated with his career, the actor enrolled in writing and filmmaking courses. He has since received over 100 credits for writing, producing, and directing – making him Hollywood's busiest polymath.
Hollywood's Most Awarded Actor Is Cate Blanchett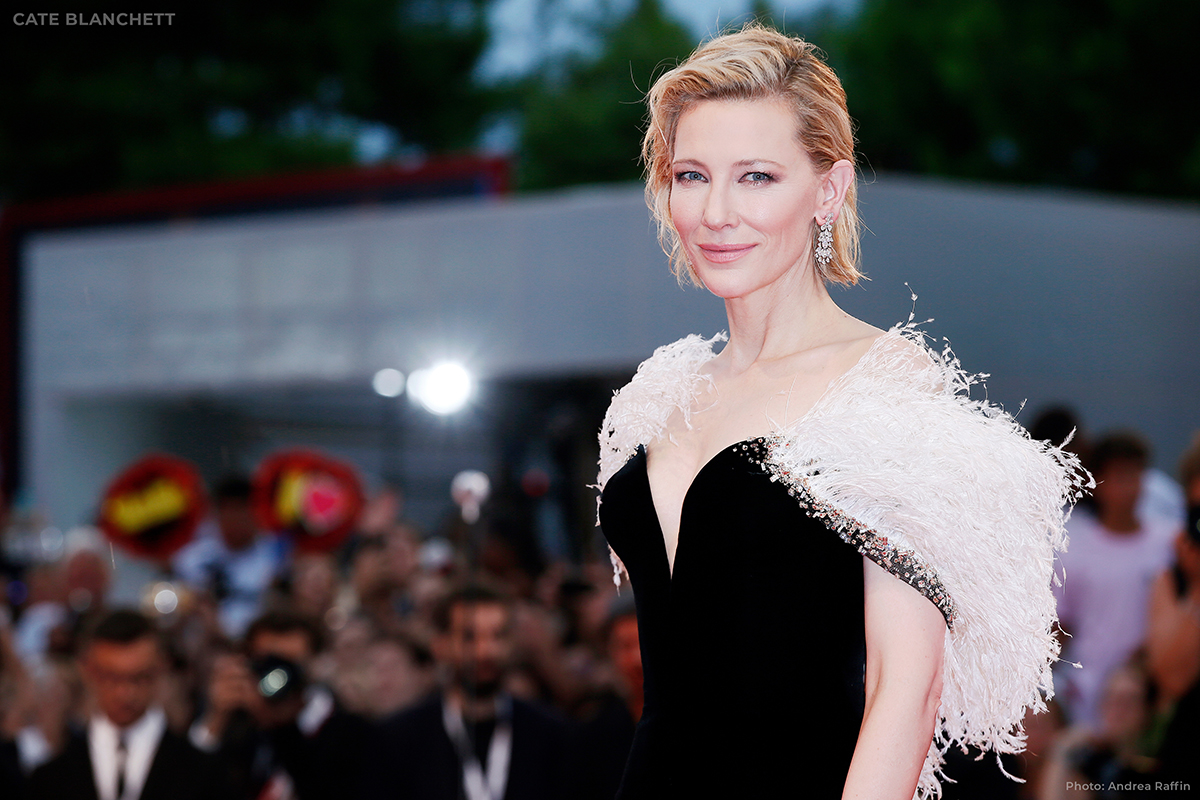 Cate Blanchett's filmography reads like a potted history of contemporary cinema. Her choice of juicy, high-profile roles has earned her 189 award nominations. And Blanchett's talent and hard work have converted 155 of those nominations into wins. 
But Blanchett doesn't just have bulging trophy shelves. She has the adoration of her devoted fandom and anybody else who's seen her work. And she works a lot. "You start to think, if I slow down and step away from this, even for a moment, I may not be able to get back," Blanchett told Harper's Bazaar. "I'm always saying I'm going to give it up. I think I'm done – but then someone presents me with a challenge."
Hollywood's Most Musical Actor is Will Smith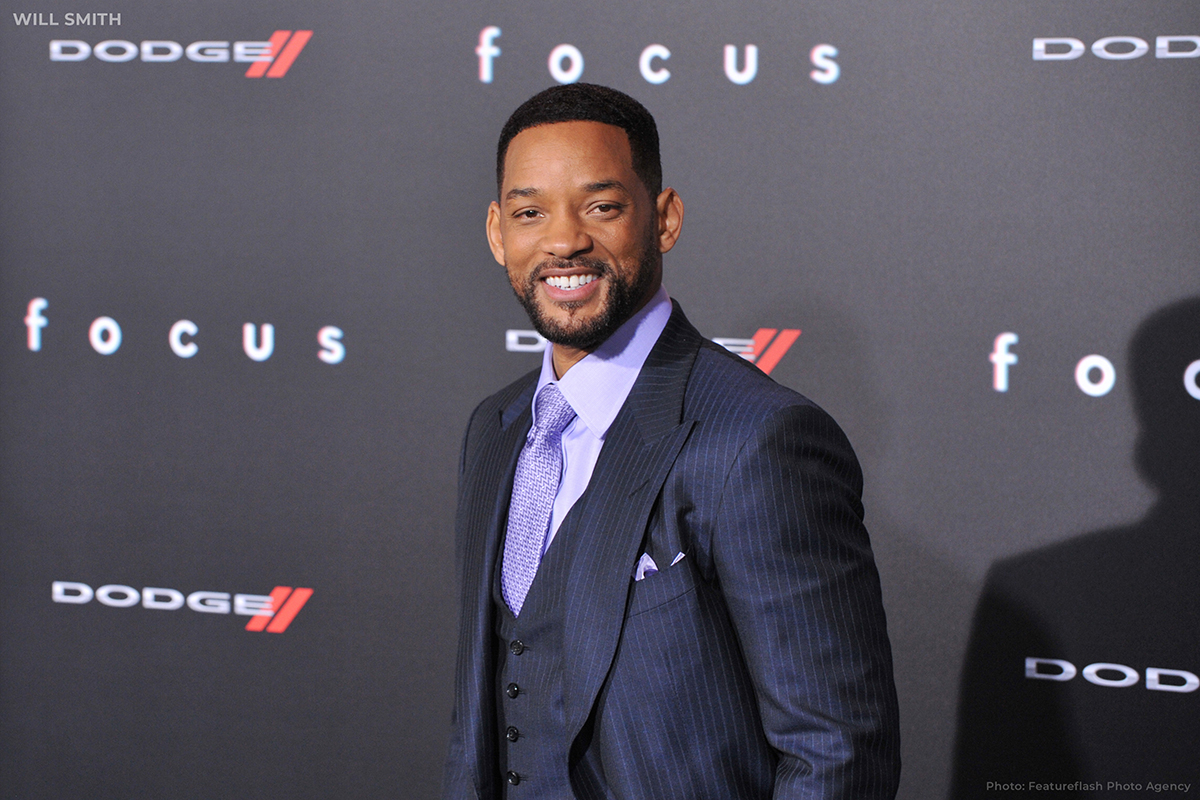 Not only is Will Smith one of Hollywood's most bankable leading men, but filmmakers frequently ask him to add music to their pictures. Smith earned 39 soundtrack credits in the past ten years, including his musical performances in Aladdin. 
"The music was really how I saw my way in to be able to play the Genie," says Smith. "That first day messing around with 'Friend Like Me,' I noticed that it was in the BPM range of old-school hip-hop… And that showed me how I could pay homage to Robin [Williams] and not change the songs so much, so people would have the nostalgic value, but then also be able to come with my own flavor."
The Hollywood Actor with the Most 'self' and 'other Appearances' Credits is Tiffany Haddish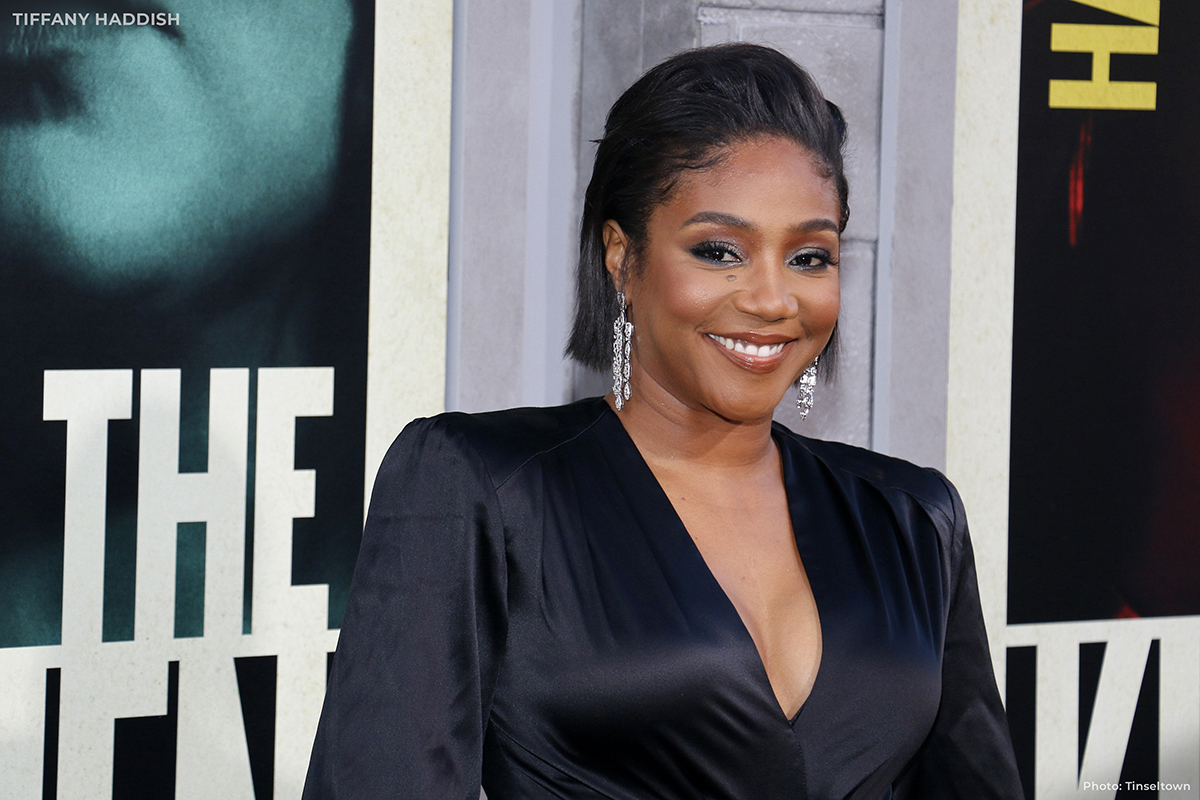 Comedian and actress Tiffany Haddish is very good company. In addition to appearances in movies such as Girls Trip and The Lego Movie 2, Haddish is frequently invited onto talk shows and game shows. Plus - honor of honors – she's done Sesame Street (although technically speaking she was playing Dr. Birdwhistle rather than herself). 
"For me, being fake is too exhausting," Haddish told The Guardian. "I think the way I grew up, in different homes, different schools, taught me I'm most comfortable being myself wherever I am... Being yourself is easiest. I may be cheating but you know what? It feels good!"
Hollywood's Most Persistent Also-ran is Leonardo Dicaprio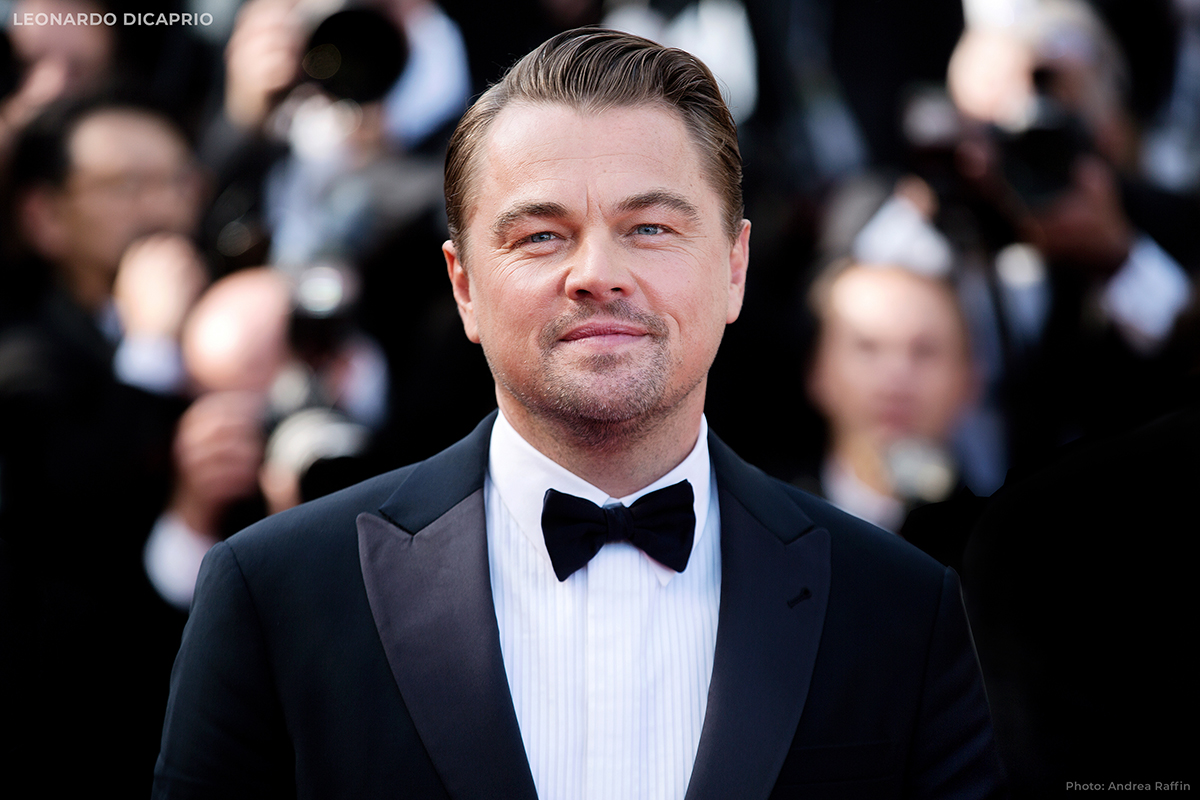 Okay, he's no also-ran. Leonardo DiCaprio made the leap that Eric Roberts couldn't, graduating from youthful heartthrob to marquee name. But he's also won just 99 of his 245 nominations in the past ten years. "The truth is it's ultimately not why you do these films," DiCaprio told Today.
"You do them because if you love the art form, you can look back one day and say, 'I did that piece of work, and I gave it everything I could while I was there.' And if you have enough of those later on in life, you're a happy artist." DiCaprio has achieved the holy quaternity of Hollywood stardom: fame, respect, saleability, and plenty of award ceremony cake.
There is a certain breed of actor that takes every opportunity they get. Remember George Clooney in Return of the Killer Tomatoes? 
"I'm lucky enough, sort of in a backward way, that a lot of films that I did weren't particularly successful early, so I didn't get pigeonholed," says Clooney. "I've been given free rein to try a bunch of different things and have them all fail at once!" 
Like any career, acting isn't just about the perfect job, but about the experiences and relationships you enjoy along the way.
Methodology & Sources
In order to create this content, we chose 146 in-demand actors and actresses using IMDb lists, Oscar winners lists, and the highest-paid actors list from Forbes. We then counted the number of credits from 2010-2020 for each category (2019-2020 for self credits). We entered that data into a spreadsheet, allowing us to sort for each category and identify the winners. 
For a full breakdown of the data, go to: bit.ly/HollywoodHardestWorking