While there are always plenty of roles available at Walmart, the competition for them is fierce. How obsessed are you about outstanding customer service? This blog contains all our expert tips and advice for writing a job application for Walmart.
The overwhelming volume of Walmart roles are within their Walmart and Sam's Club stores. While head office and distribution roles play a vital role in their commercial operation, it is the customer-facing store staff that are at the heart of the business. These store-specific Walmart job application tips will help you secure your next retail role. We look at:
How to apply to a Walmart role – online application process
Walmart competency assessments. What are they looking for?
Application tips for your retail resume and interview
Walmart is a great employer if you want to rise through the retail management ranks. Most of their senior managers worked in stores for a while, so you never know where filling out a Walmart job application might take you.
Expert tip
Having trouble with the application? It is not always clear what is required in an online application, so Walmart has a dedicated recruitment team to talk you through it. Their candidate help line is open Mon-Fri from 7am-4pm CST. Phone: 800-955-7267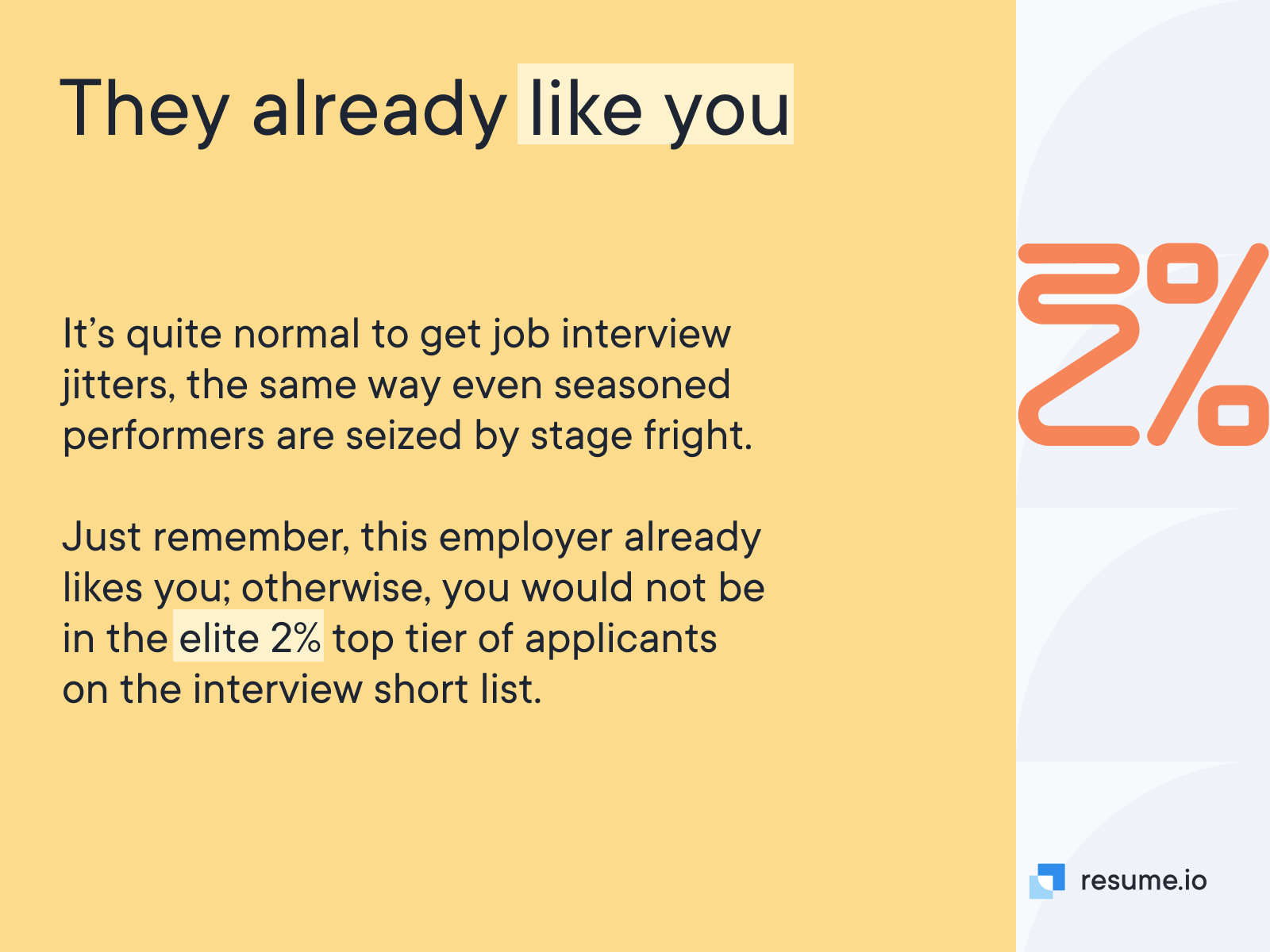 Walmart job application process
The Walmart job application process does not differ in many ways from other major retailers or corporate employers. There are several official hurdles that any application needs to complete before they can even be considered worthy of standing in front of a Walmart customer. Here are some of the formalities for a store employee:
Choose the chain (Walmart, Sam's) and location where you would like to work.
Enter your full contact information – name, email and home address.
Share your availability – full-time, part-time, weekends, evenings, etc.
List your employment history and upload your most recent resume.
Verify your employment eligibility and detail your qualifications.
Fill out the screening employment questionnaire.
Complete various assessment tests (depending on the position).
The Walmart application portal and ATS is one of the most sophisticated in retail. It is highly intuitive, but you should not rush it. Any small mistakes will be noted – retail is detail!
Employment questionnaire for Walmart
Walmart is a huge corporation that hires hundreds of new employees every month. As their store employees work in close proximity to customers, they have a duty to carry out various employment checks in an employment questionnaire.
You will be asked your age, whether you have any criminal convictions and complete background checks and drug screenings. Depending on the role, you may also be asked for references at this early stage, so make sure that you have a previous manager referee lined up.
Store staff retail assessment tests
The Walmart operational assessment tests are some of the most rigorous in the industry, so get ready to complete initial competency tests around customer service, operational skills, problem-solving, your teamwork experience and individual psychometric tests.
The level of testing will depend on the position that you are applying for. The whole application process may take up to an hour to complete. Be thorough. Once you have pressed complete, there is no going back.
Application tips for retail stores
Dual threads of customer service and operational excellence should be woven into the fabric of any store retail application. The holy grail of retail is a loyal customer who returns because their shopping needs are met on every level.
Bear in mind the following Walmart job application tips:
Make sure that your career stories are relevant to the specific retail role.
Demonstrate a wide understanding of operational and commercial issues.
Talk about how you work with others and share some personality.
Offer context and quantify achievements – how did you make your difference?
Live and breathe the Walmart corporate values – do your homework.
If you do not have previous retail experience, you should share examples of when you learned a process quickly or when you worked to meet the needs of others. Customers come in all shapes and sizes – not just in a retail setting. Show that you are a great communicator and that you can deploy empathy to exceed expectations.
Expert tip
Need additional inspiration? View our retail resume examples listed here below and get inspired:
Key takeaways
Walmart is a great gateway into a career in retail, with many open positions at any given time.
The online application process will require time and attention. Be thorough – once you submit, there's no going back.
Make sure to focus on how you work with others and your customer service skills.
Check out our resume templates for additional inspiration before you craft your own resume.