Firefighters are essential in keeping communities safe, and volunteer firefighters make a vital contribution to the fire department. As a volunteer firefighter, you can gain valuable experience which can be beneficial for all walks of life. The first step in applying for a volunteer firefighter role is to create a fantastic resume, showing the hiring manager all the attributes you possess that make you an ideal candidate. 
Resume.io's volunteer firefighter resume example and writing guide are here to help. Here's what we'll cover in the coming chapters:
How to structure your resume and highlight your key skills relevant to the role.
Why keywords are essential and how to use these effectively in your resume.
How to format your resume and make it appealing to the hiring manager.
Expert tip
Resume.io is a provider of expert advice and resources for job seekers in all fields and stages of their careers. Find more inspiration in our 300+ resume examples and guides.
What does a volunteer firefighter do?
Volunteer firefighters support fire departments by responding to emergencies and fighting fire outbreaks, including by applying fire spread reduction methods and distinguishing fires directly. They also administer first aid and often support search and rescue teams.
As volunteers, these firefighters do not receive a salary, although they may be entitled to other benefits such as tax benefits, scholarships or other education incentives. Volunteer firefighters come from various professions. A high level of commitment and physical fitness are required for the role.
Statistical insight
There are 1,064,100 active firefighters in the US, with over half (54%) being volunteer firefighters. There is a continuous demand for firefighters, with a growth of 8% expected from 2020 to 2030.
Fight off a bad resume, check out our related security and protective services resume samples listed here below:
How to write a volunteer firefighter resume
When writing your volunteer firefighter resume, you should follow the standard structure for most CVs, which looks like this:
Header
Summary
Employment History
Education
Skills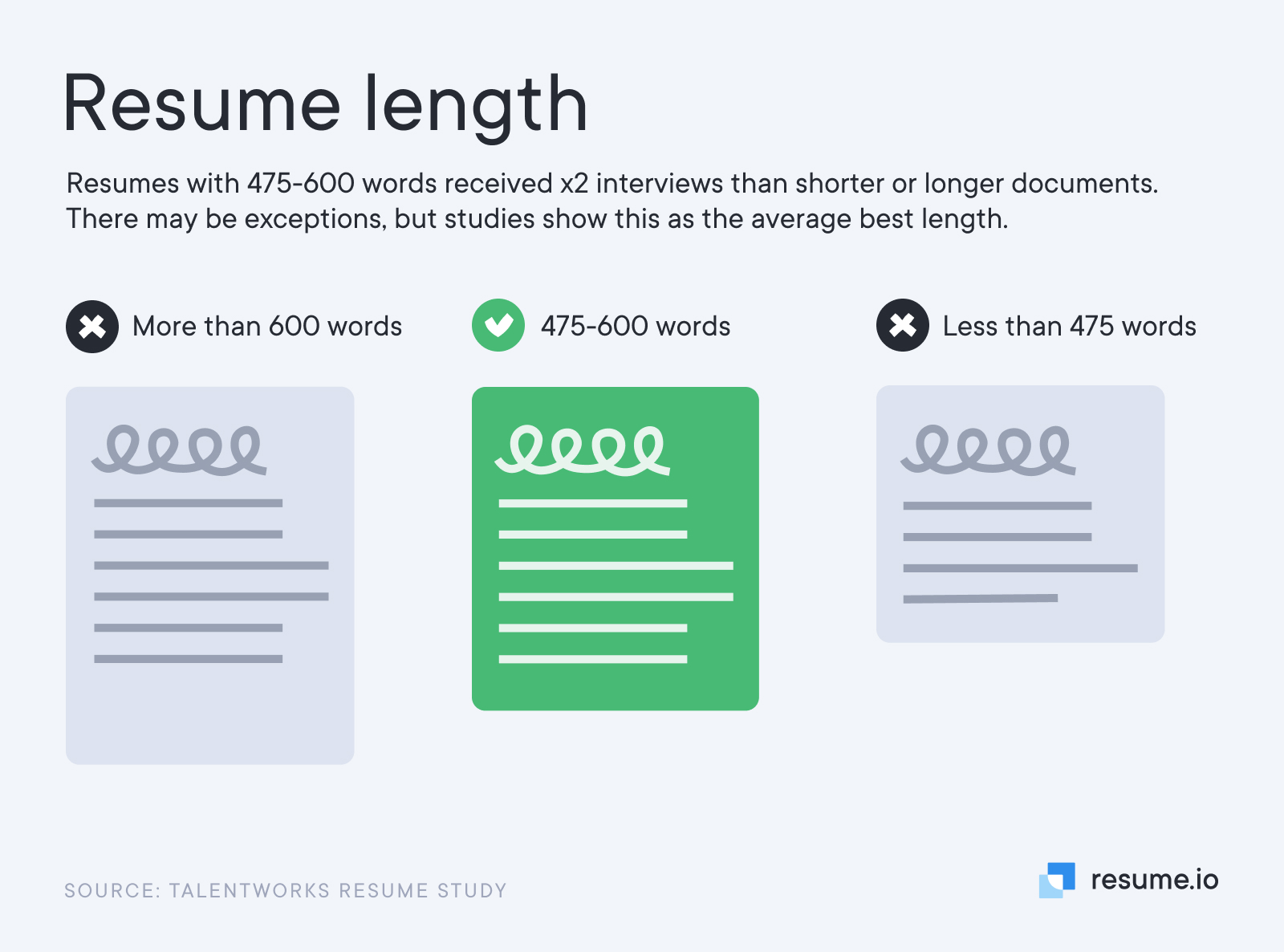 Choosing the best resume format for a volunteer firefighter
Volunteer firefighters with previous experience should opt for the reverse chronological resume format which contains an employment history section where you can list your related roles and the duties and skills involved. Since this is a volunteer position, you may include jobs in other fields they may have prepared you to become a firefighter. 
Volunteer firefighters may also opt for the hybrid resume format which focuses on skills at the start of the resume before moving onto an abbreviated employment history section. The functional resume format should be avoided since it is not preferred by hiring managers.
Resume summary example
The summary for your volunteer firefighter resume is a round-up of your key skills and experience that are relevant to the role. If you have worked as a volunteer firefighter before, then this will be straightforward. Otherwise, you can summarize your transferable skills and experience in 3-5 sentences. Below you'll find the summary from our adaptable resume sample.
Adaptable resume summary example
Dedicated volunteer firefighter committed to protecting and serving the community, as well as supporting team members. Adept in all firefighting, EMT and fire-prevention duties with an expansive breadth of volunteer firefighting experience and a passion for helping others.
Employment history sample
The employment history section is where you state your experience. You can use bullet points and focus on the primary duties. Try to offer different skills and achievements in each previous role to highlight a range of expertise. See our employment history resume sample below.
Adaptable resume employment history example
Volunteer Firefighter, Tallahassee Fire Station #3, Tallahassee  
Apr 2017 - Present
Assisted with search-and-rescue operations at emergency scenes.
Properly assessed building conditions for fire or accident potential.
Performed CPR and first aid procedures for fire and accident victims.
Trained 20+ recruits in all department policies and procedures.
Ensured the efficient operation of equipment by completing preventive maintenance requirements.
Tested hydrants and expedited and verified repairs.
Minimized fire damage by responding to alarms and carrying out the correct procedures and protocols.
Volunteer Firefighter, Leon County Fire Station #11, Centerville 
Jan 2010 - Dec 2016
Worked to prevent fire damage by conducting inspections for hazards and enforcing codes.
Helped to minimize fire damage by promptly responding to alarms and calls.
Maintained advanced technical knowledge by attending workshops and classes as needed.
Efficiently utilized all firefighting tools for every type of fire and emergency situation.
Athletic Director, Tallahassee Episcopal School, Tallahassee 
Sep 2007 - Present
Continually worked to provide exceptional administrative leadership in the planning, implementation and coordination of interscholastic athletic programs for the school.
Worked collaboratively to lead and mentor members of the coaching staff.
Communicated effectively with parents, community members and colleagues.
CV skills example
Volunteer firefighters need to have excellent communication skills, the ability to work as a team and have dedication and commitment. They also need to be extremely reliable.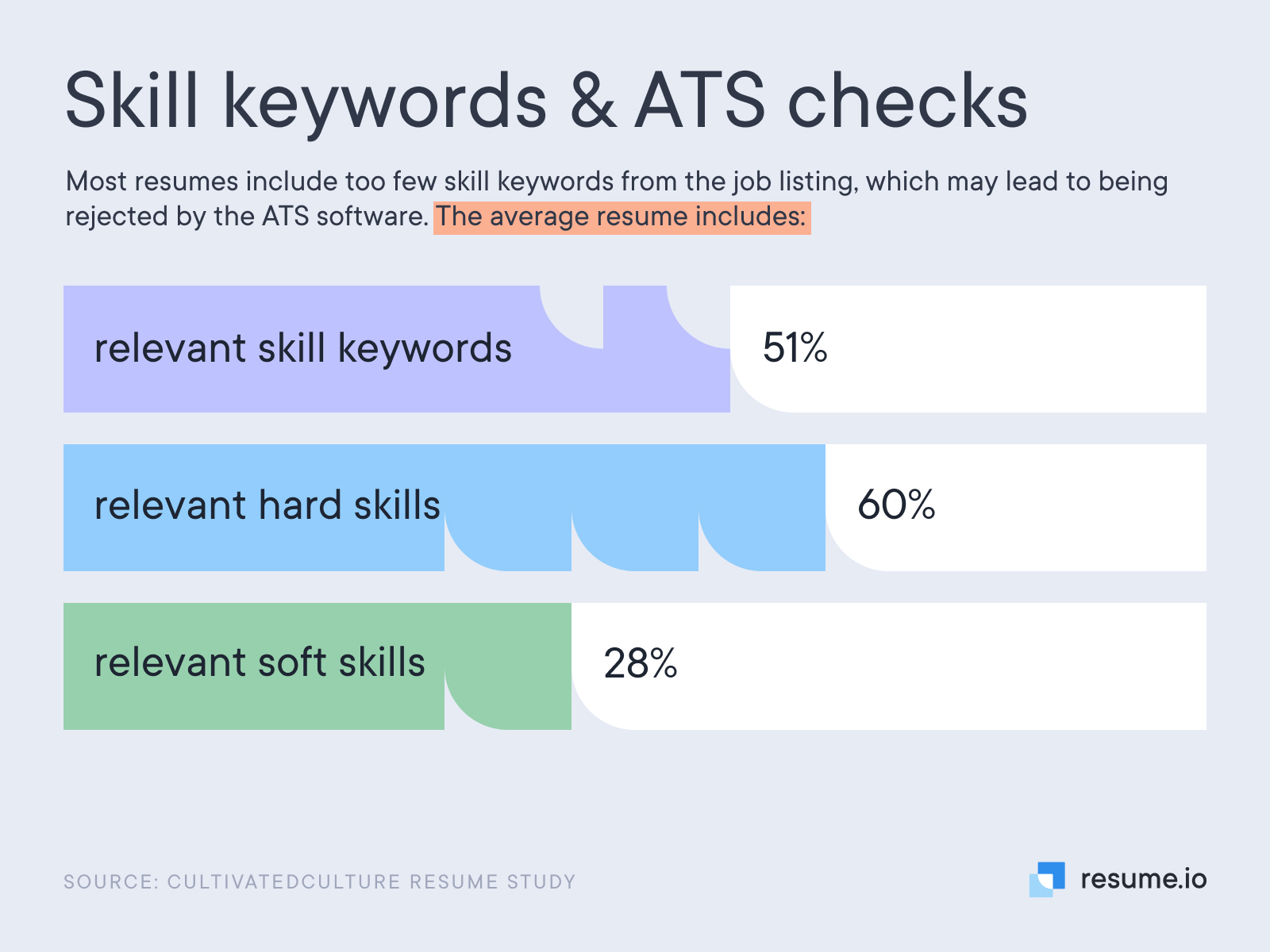 Don't worry if you don't have experience as a volunteer firefighter; you can use your transferable skills from other roles in this CV section. Find out what the hiring manager is looking for, and make sure you include these on your CV. See the skills section from our resume example below.
Adaptable resume skills example
Teamwork
Ability to Work Under Pressure
Problem Solving
First Aid/CPR
Fire Prevention
Volunteer firefighter resume education example 
You do not need any specific qualifications to work as a volunteer firefighter. Therefore, you insert the education section after your experience. Your most recent qualifications should be at the top. If you have any relevant firefighting qualifications, enter them here. Check out the education section from our resume sample below.
Adaptable resume education example
Central Florida Fire Academy, Florida Firefighter Certificate, Oak Ridge
Jun 2008 - Apr 2009

University of Florida, Bachelor of Science in Sports Management, Gainesville
Sep 2005 - May 2007
Resume layout and design
You may consider the resume layout and design to be an afterthought, but it can actually make the difference in a hiring manager giving your resume a second glance on a busy day. Make sure to choose an attractive and organized design. There's no need to go over the top with color or fancy details. A simple, easy-to-read resume template can make all the difference.
Key takeaways for a volunteer firefighter resume
Volunteer firefighters don't need to have previous experience in emergency work, but a resume that highlights transferable skills is essential to landing the position.
The summary is the best place to speak directly to the hiring manager and convey your background and goals.
Check out our volunteer firefighter resume sample for more ideas on creating a great page layout.