As compactly elegant job titles go, "administrative coordinator" is deceptively simple in belying the gamut of expectations in such sweeping roles. Only with a clear and complete understanding of the employer's needs can you create an exceptional administrative coordinator resume that checks every box.
Resume.io can help you put it all together. This writing guide, along with resume examples for an administrative coordinator, will cover the following topics:
What an administrative coordinator does
How to write an administrative coordinator resume, starting with the best format and general guidelines
Advice for each resume section: header, summary, work history, education and skills
Resume layout and design hints.
Expert tip
For more in-depth advice, check out Resume.io's 300+ occupation-specific writing guides and corresponding resume examples, packed with tips.
What does an administrative coordinator do?
While they may not be expected to do it all themselves, there are very few aspects of running an organization that administrative coordinators don't have a hand in. On some level, they're charged with organizing, supervising, managing, facilitating, budgeting for and reporting on the workflows and interactions between other staff who get things done. These functional relationships may extend to suppliers, customers or clients, and more. Familiarity with the ins and outs of offices they support is a given, regardless of employer size and operational scope. 
Otherwise, the similarities and differences between administrative coordinator roles defy categorization. Cookie-cutter job descriptions seldom apply, nor do all organizations employ anyone in that position per se.
Statistical insight
The U.S. Bureau of Labor Statistics (BLS) has no distinct data category for administrative coordinators, but the job outlook in related fields from 2020 to 2030 is mixed. Opportunities for administrative services and facilities managers are projected to grow by 9%, about as fast as the overall occupational average.
How to write an administrative coordinator resume
Your administrative coordinator resume should fit on one page and include these components.
Header
Summary
Employment history section
Education section
Skills section
Expert tip
Customize and optimize
For two important reasons, a custom-tailored version of your resume is necessary for every administrative coordinator position you apply for. 
Addressing the employer's specific needs conveys that you're an excellent fit for this position.
Using enough of the right  keywords will better your resume's chances of passing through the applicant tracking systems (ATS) software that many hiring organizations use to electronically filter online job applications.
Choosing the best resume format for an administrative coordinator
Most job applicants, regardless of occupation, find the tried-and-true chronological format to be ideal for organizing their resume information. It's also what prospective employers prefer as the most straightforward way to review your employment history, as listed in reverse order from most recent to earliest dates.
For those whose work history does not follow a linear pattern of employee positions — for example, freelancers or others working independently as consultants — a functional resume format may be suitable. Relevant qualifications are presented in relation to projects, clients or transferable skills. Hybrid (combination) resume formats offer versatility by including both chronological and functional elements. Find out more about these alternative options in our guide to resume formats.
Resume summary example
From your resume summary, hiring managers should gain immediate insight into your promise and potential as an administrative coordinator. At once, it's a synopsis of your most relevant and relatable qualifications, and yet, it's not all about you. Rather, this top resume section — sometimes called the profile or personal statement — is a mini-success story that casts prospective employers into the next unwritten chapter. 
Below is an administrative coordinator resume example summary you can customize.
Adaptable resume summary example
Detail-oriented administrative coordinator with 5+ years of experience offering high-level support to office staff. Adept in effectively managing multiple projects, schedules and procedures to ensure the smooth running of an office. Committed to using strong organizational skills to continually achieve office performance improvements.
Expert tip
Consider aligning your resume's graphic style — noticeably in the header — with that of the employer, reflecting its branded web pages and printed materials. For double the impact, make your resume and cover letter look like matching companion documents, which they are.
Employment history sample
This is where the shiniest highlights of your work experience as an administrative coordinator are showcased, again in terms that resonate with the hiring organization. Everything listed should give a sense of how bosses and coworkers will benefit from your finesse in making their life easier when office activities and projects run smoothly. 
Descriptive and dynamic action verbs are the centerpiece for concisely crafted language that sounds energetic and self-assured. Keep the focus on contributions, accomplishments and outcomes, as opposed to job duties. Talk about what you did, not what you were responsible for. Help recruiters envision tangible results being replicated when you are hired. It goes a long way if you can quantify cost savings, efficiency improvements and satisfaction ratings with numbers and percentages.
Below is an administrative coordinator employment history resume sample you can modify.
Adaptable resume employment history example
Administrative Coordinator, The Desmond Group, Jersey City 
August 2017 - January 2022
Worked directly with managers to coordinate scheduling, meeting agendas, operational support and technical training.
Provided strong clerical support to the corporate team of 16+ employees.
Managed domestic and international travel arrangements.
Prepared and submitted expense reports and meeting logistics.
Resolved routine administrative problems and answered inquiries concerning the operations of several departments.
Managed all correspondence and communication to executive offices.
Applied substantial knowledge in the coordination of sensitive reports.

Administrative Coordinator, Rutgers University, New Brunswick 
July 2015 - July 2017
Acted as an effective liaison between the administrative office and other departments.
Provided optimal leadership and oversight to the extension field offices.
Provided high-level support to the dean and associate deans.
Conceptualized, developed and implemented internal administrative support processes and procedures.
Fostered strong communication between administrative staff and faculty and program staff.
Administrative coordinator resume education example
Just as identical career paths for administrative coordinators are not very common, job candidates are likely to come from widely different education and training backgrounds.
Still, your resume education section should be straightforward. List your most relevant and recent college degrees in reverse chronological order, from highest to lowest level. Mention awards or other special achievements, including an impressive GPA if you graduated fairly recently. But only include your high school information in the absence of postsecondary graduation.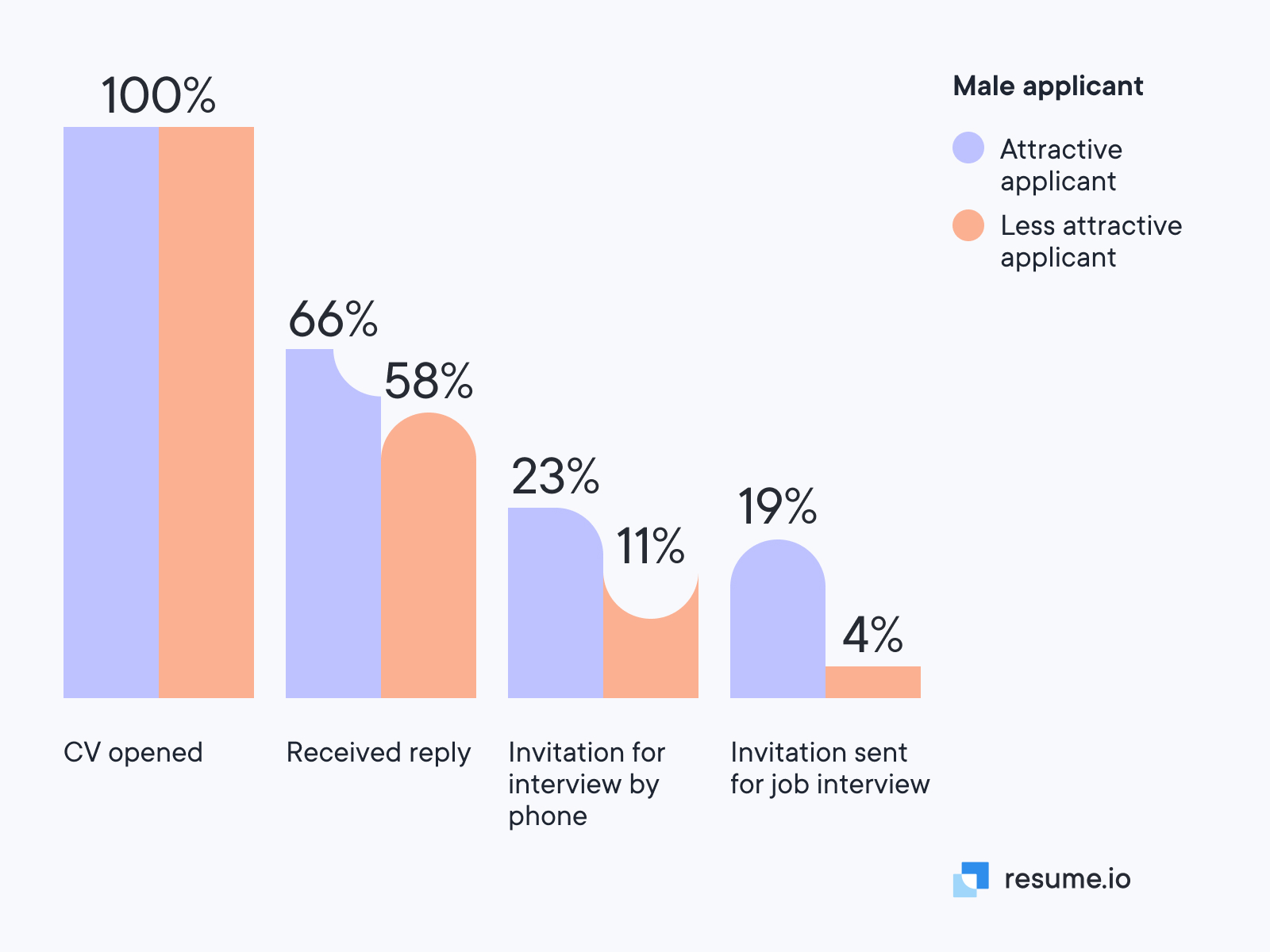 Be sure to list diploma programs, internships and on-the-job training you've completed, along with workshops or online courses you've pursued as a job requirement or on your own. Professional association memberships also belong here if they reflect your commitment to continued learning and networking.
Below is the education section from an administrative coordinator resume sample you can modify.
Adaptable resume education example
Bachelor of Arts in Communications, Montclair State University, Montclair 
September 2011 - May 2015
CV skills example
Whatever your career experience and long suits, there should be nothing offhanded about the way your CV skills list is put together. Again, take the employer's perspective in pinpointing those that are needed and valued the most. Think beyond the obvious generic abilities that recruiters will rightfully take for granted in all job applicants. Imagine yourself already hired and consider the types of activities and functions you will be required to coordinate. 
Bear in mind that nothing you accomplish will be in isolation. Quite the contrary, which means soft skills have a vitally influential place on your resume, alongside the hard skills that come with the territory of being a top-flight administrative coordinator. Convey the strengths that will best enable you to communicate and collaborate in this hiring organization.
Check out an administrative coordinator resume sample for the skills section below.
Adaptable resume skills section example
Ability to Multitask
Effective Time Management
Knowledge of Office Technology
Agile Project Management
Interpersonal Skills
Leadership Skills
Administrative Support
Resume layout and design
Eye-pleasing design details and an orderly layout will start working in your favor before recruiters delve into your resume content.  The polished-looking page sends a reassuring message about your regard for every "put together" nuance of an administrative coordinator's role in keeping all office activities on track. 
Be sure your choices of fonts, text formatting and graphic touches enhance readability but never detract. Go leaner with unbroken text blocks by amplifying your page margins, and spacing.
Expert tip
Remember what we said about tailoring the content of your resume to each specific job opening? The same is true of your formatting. A set of professionally-designed resume templates is one of the easiest ways to create different looks for different employers.
Key takeaways for an administrative coordinator resume
A narrowing range of job opportunities for administrative coordinators places added importance on an exceptional resume to provide every competitive edge possible.
Pinpointing the employer's needs and expectations is how you strategically target your resume to each specific position.
Convey your understanding that interpersonal skills are vitally important in an administrative coordinator role, along with hard skills.