Whether you're a student searching for your first job, a seasoned retail worker or just someone who's in need of a bit of extra cash, a job with one of Lidl, one of Europe's leading grocers, might just be the perfect next step.
We're here to help you get there. With hundreds of occupation-specific writing guides and resume examples, Resume.io is an expert resource for job seekers in any field or at any career level. Here's what we'll cover in this Lidl resume example and guide:
What does a Lidl employee do?
How to write a Lidl resume (tips and tricks)
The best format for a Lidl resume
Advice on each section of your resume (summary, work history, education, skills)
Professional resume layout and design hints
What does a Lidl employee do?
Founded in Germany in the 1970s, Lidl is a multinational grocery store chain that employees over 300,000 people worldwide. The price-focused retailer is known for its warehouse-like stores and a simplified shopping experience.
Lidl employees work across industries and locations to source products and bring them to store shelves. While Lidl employs logisticians, delivery drivers, accountants and marketing experts, this resume example will focus on the most common type of Lidl employee: the stock clerk, also known as the hourly associate.
A Lidl employee working in this capacity handles tasks such as:
Stocking shelves
Updating prices and signage
Moving displays to various locations
Removing spoiled items
Handling customer transactions
Cleaning store interior
Helping customers locate products
How to write a Lidl resume
A Lidl resume should contain many of the elements found in other CVs, including:
The resume header
The resume summary (aka profile or personal statement)
The employment history section
The resume skills section
The education section
A Lidl resume should be upbeat in tone, friendly and professional. Creating a positive first impression is one of the most important elements when it comes to applying for entry-level positions, such as with Lidl. Make sure to tailor your resume to the most important duties and skills listed on the job description for the role you are applying to.
Choosing the best resume format for a Lidl job
The best resume format for a job with Lidl will largely depend on the amount of previous experience a candidate has. If you've worked a few jobs before, then the reverse chronological format is almost certainly your best bet. This is because this format focuses on an employment history section where you can showcase your relevant experience. This format is also preferred by hiring managers and the resume scanners built into online application portals.
If this is your very first job, you may consider a functional resume format, which focuses more heavily on skills. If you've had previous experience but in an unrelated field, a hybrid resume, or combination of the two is likely your best option.
Resume summary example
Your resume summary is the best place to speak directly to the hiring manager to share your interests and strengths. These 3-5 sentences are likely the only place you'll be able to add a touch of personality to your resume. Make sure to call attention to your personal attributes that make you a pleasure to work with, especially if you have no previous experience. Below you'll find the summary from our adaptable resume example.
Adaptable resume summary example
Experienced and hardworking store associate ready to bring motivation and positive attitude to an hourly position with Lidl's Powder Springs location. Striving to continually grow as an employee and a team member while working to meet and exceed job expectations. Committed to supporting exceptional customer experiences.
Employment history sample
The employment history section allows you to prove your competence through your experience in other roles that required a similar skill set. Make sure to list the employer's name, the job title, dates worked and the location. In the bullet points, focus on transferable skills, quantifiable data and any accomplishments or awards you possess. Here you'll find the employment history section from our resume sample.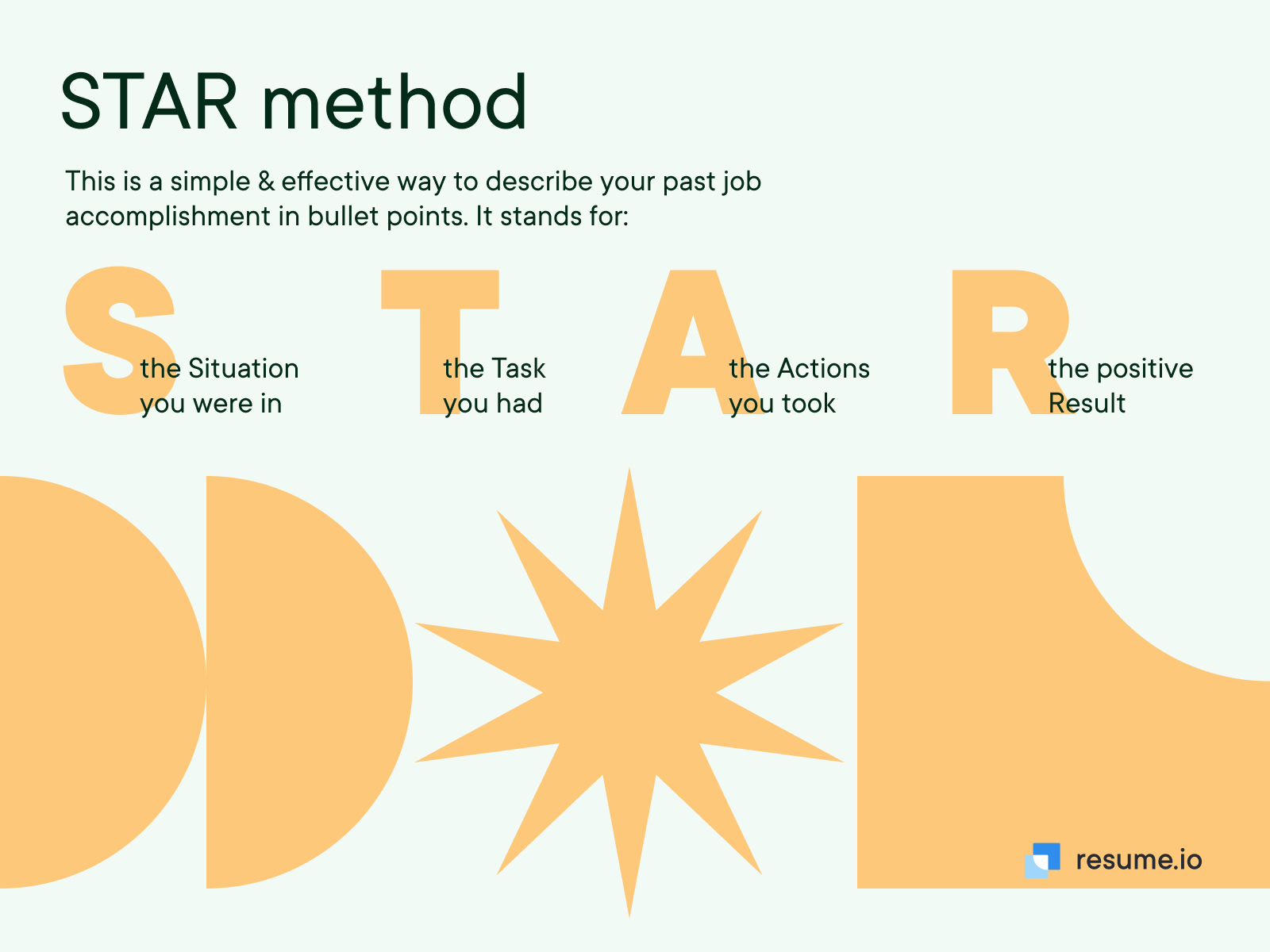 Adaptable resume employment history example
Store Associate at Safeway, Powder Springs, GA
July 2019 - Present
Worked hard to provide customers with the ultimate shopping experience in the deli and meat departments.
Assisted with nearly every part of the store's operations, including stocking, cleaning, non-food merchandising and more.
Unpacked stock as deliveries arrived in store.
Assisted customers with questions and located items for them.
Supported Safeway's freshness concept by applying proper protocols.
Worked as a cooperative and enthusiastic team member.
Submitted accurate work logs in a timely manner.
Retail Associate at Publix Super Markets, Inc. , Brunswick, GA
October 2016 - June 2019
Remained customer-service oriented and helpful at all times.
Participated in inventory management and product replenishment in all departments.
Unloaded products from trucks and organized the stock room.
Assisted in the building of displays.
Awarded for enthusiastic, optimistic and cooperative attitude to ensure ultimate productivity.
Participated in housekeeping, sanitation and cleaning of the store.
Aimed to support Publix core values at all times.
Assisted in other duties as assigned.
Cashier at Hayer's Deli, Brunswick
May 2014 - August 2016
Assisted customers during the shopping and check-out experience.
Quickly and efficiently bagged items.
Offered advice and detailed product information for 30+ meat items.
Handled returns promptly and courteously.
Maintained a clean and organized work space.
CV skills example
Your skills are essential to the role you're applying for at Lidl, so make sure to highlight them in this CV section. You'll want to choose the most pertinent abilities, based on the job description, since this CV section is usually formatted in bullet points. Make sure to highlight any special skills or areas of expertise that you don't want the employer to miss. Below you'll find the skills section from our adaptable resume example.
Adaptable resume skills example
Excellent Work Ethic
Interpersonal Communication Skills
Honesty and Integrity
Teamwork Skills
Flexibility and Adaptability
Highly Organized and Efficient
Time Management Skills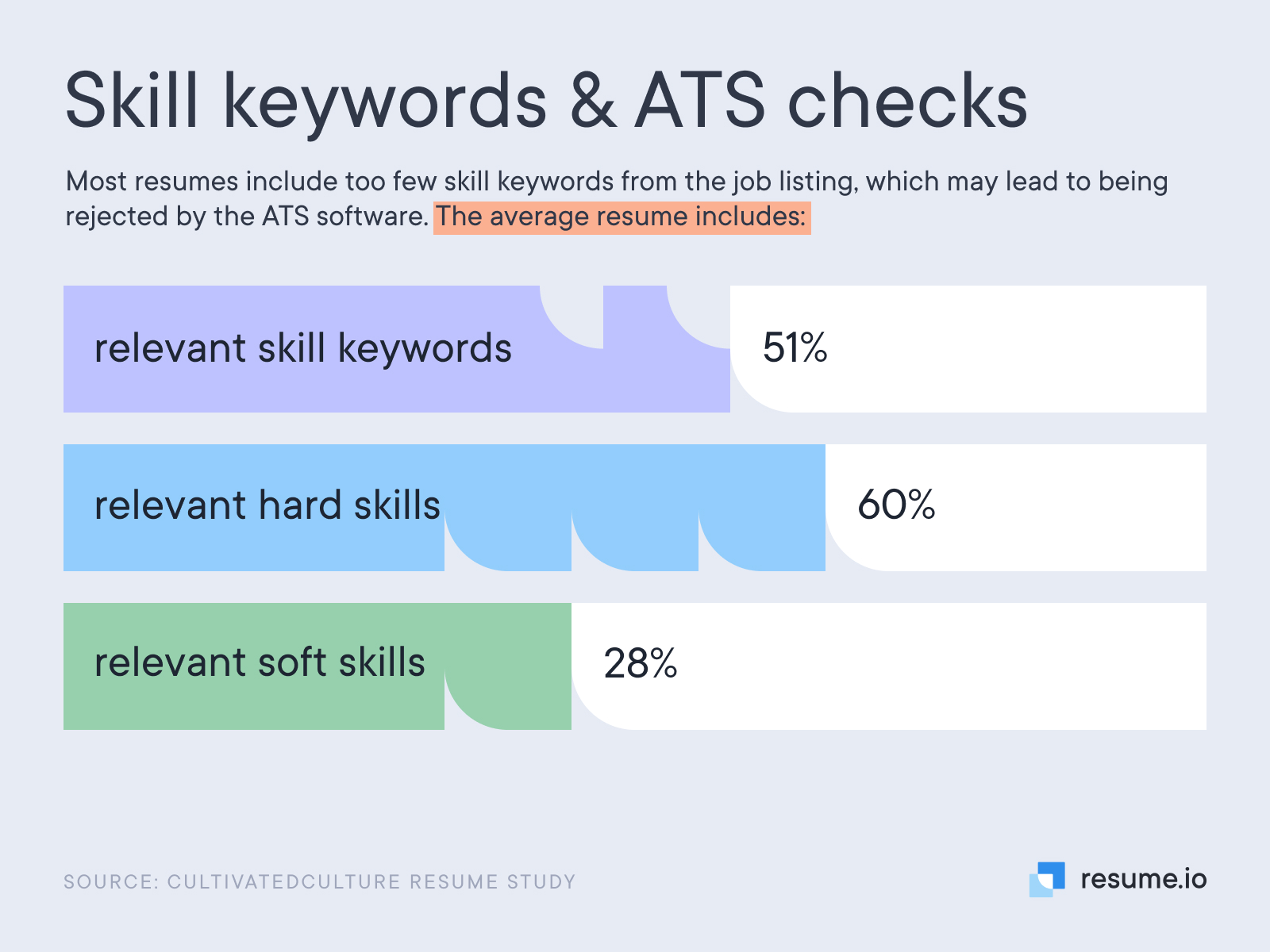 Lidl resume education example
While higher education likely won't be a requirement for the Lidl job, you'll still want to share a bit about your background in your resume education section. If you've completed an advanced degree, there's no need to add your high school. You can also add a degree-in-progress along with your expected graduation date. Here's the education section from our Lidl resume sample.
Adaptable resume education example
Associate of Arts in Communications, College of Coastal Georgia, Brunswick
September 2020 - Present
Resume layout and design
Your resume layout and design can instantly make your application stand out as more polished and professional. These attributes can set you apart among entry-level candidates, even those with similar skill sets. In general, avoid cramming the page with too much text. Choose one or two font styles and keep them consistent throughout your resume. A great header can quickly make your name and contact information stand out.
Expert tip
Expert tip: Consider using a professionally-designed resume template to save time and effort when creating your page layout.
Key takeaways
A great resume is your first step to getting your next job at Lidl.
Make sure to draw the hiring manager's attention to your biggest selling points in the summary.
Check out our adaptable Lidl resume example for more ideas on creating an eye-catching header.