With your most impressive accomplishments typically hidden behind the scenes, system administrators face some unique challenges when pursuing new job opportunities. Doing justice to the expertise and experience you have to offer requires a stand-out system administrator resume.
Resume.io has helped countless job seekers in similar situations. Our resources include 300+ occupation-specific resume examples and writing guides full of interview-winning tips.
Here's what we'll cover in this writing guide, along with the corresponding system administrator resume examples:
What a system administrator does
How to write a system administrator resume, starting with the best format and general writing rules
Specific advice for each resume section: header, summary, work history, education and skills
Professional resume layout and design hints
What does a system administrator do?
The inconspicuous presence of system administrators should make us all the more grateful for the countless automated things in our lives we take for granted. For any organization to operate without computer networks is unthinkable, but those systems don't run completely on their own. 
System administrators are responsible for ensuring the day-to-day functions of computer networks are failsafe, and for troubleshooting unforeseen glitches. Their expertise enables them to organize, install, and support system components such as local area networks (LANs), wide area networks (WANs), network segments and data communication systems.
Statistical insight
The Bureau of Labor Statistics in the U.S. projects employment growth for network and computer systems administrators of 5% from 2020 to 2030. Although overall demand for information technology workers remains robust, the trend toward cloud-based systems means fewer system administrators are needed in workplaces.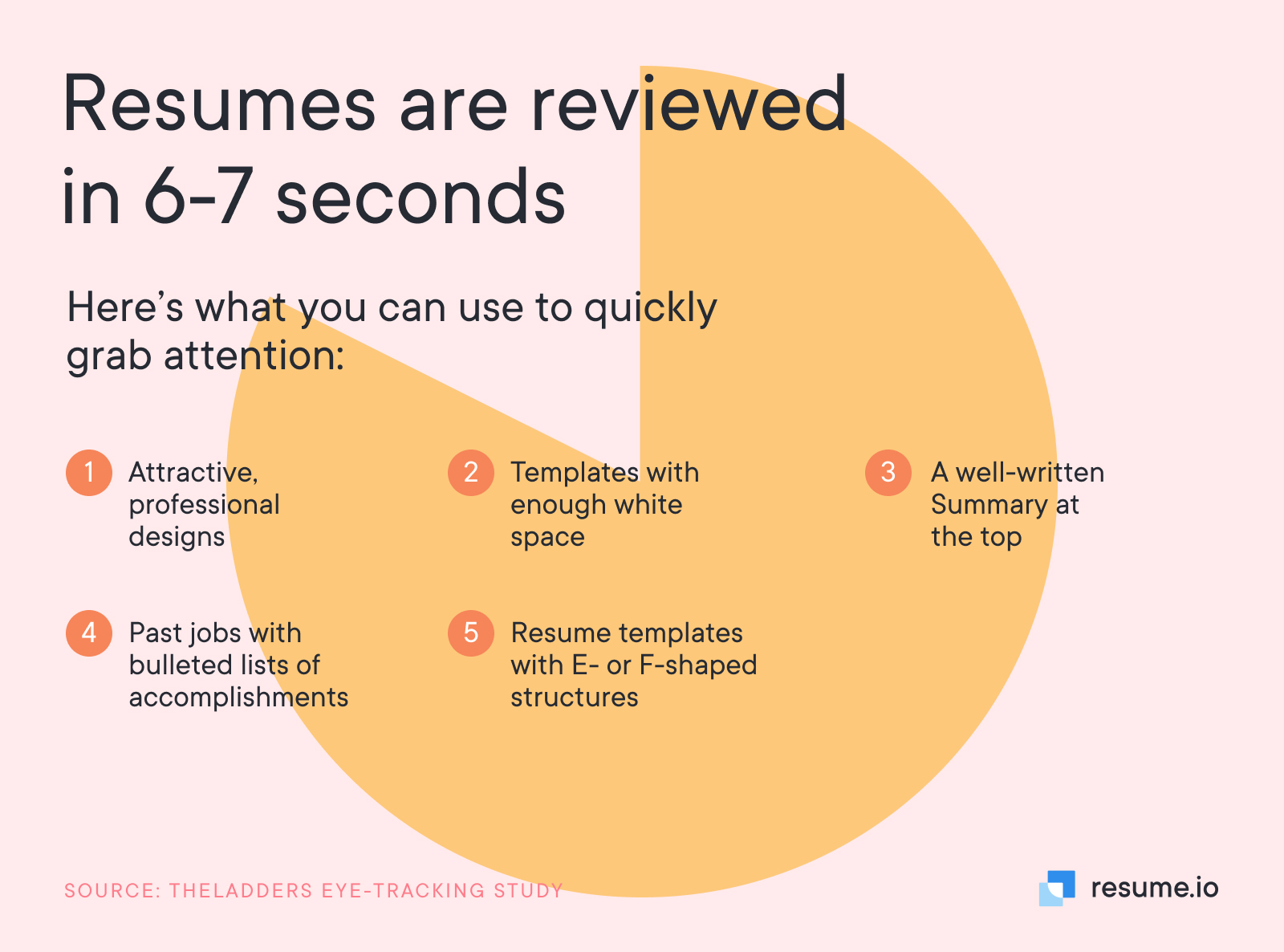 How to write a system administrator resume
You'll seldom go wrong following these two simple rules for any resume.
Don't exceed one page.
Include these resume sections:
Header
Summary
Employment history
Education
Skills
To better the chances of your system administrator resume hitting the mark, there's one more ground rule: customize a different version for each specific job application. 
Convincing the employer or client that you are the best job match is about speaking directly to what is required and expected. Make sure you know exactly what that is by carefully reviewing the posted job description and researching all other avenues.
Optimizing your resume with adequate keywords will help ensure it passes through the applicant tracking systems (ATS) that many hiring organizations use to screen online document submissions.
Choosing the best resume format for a system administrator
The best format for structuring your system administrator resume will depend on the career path you're following. If you've worked mostly in employee positions and have your sights set on another one, the most commonly used chronological format is a good choice. 
A functional resume format may be suitable for system administrators who have worked independently in consulting roles. It allows you to highlight your qualifications from the perspective of projects, clients or transferable skills. Hybrid (combination) resume formats are another versatile option, incorporating both chronological and functional elements. 
Expert tip
Don't overlook the header
A striking resume header will get your system administrator job application noticed for the right reasons, especially if the same visual style applies to your cover letter so the two documents match. An eye-appealing header design distinguishes you from other candidates and displays your contact information prominently for recruiters to easily get in touch.
Resume summary example
An attention-grabbing resume summary, sometimes called profile or personal statement, is your direct and immediate connection with recruiters. In as few concise and precise words as possible —including ATS-beating keywords — it's a synopsis of who you are, what you've accomplished and why you're an ideal fit for this job and employer. It's also the place where you can, and absolutely should, express hints of your personality, passion and purpose.
Here is a resume example summary that senior system administrators can customize.
Adaptable resume summary example
Highly driven system administrator with 5+ years of experience managing the technical and functional operation and maintenance of assigned systems. Adept in supporting and troubleshooting advanced technical issues within computer hardware, network infrastructure, operating systems and software installations.
Employment history sample
The more work experience you have, the more selective you need to be in determining which of your most relevant and desirable accomplishments to list in the employment history section.
Your work history descriptions should be framed as achievements, rather than job titles and duties. Help employers or clients to envision your past contributions being replicated for them in the future. Include facts and figures to quantify savings, efficiencies and any other measurable outcomes to your credit.
Below is a system administrator employment history resume sample you can adapt.
Adaptable resume employment history example
System Administrator at Bellinger Solutions, New York 
April 2017 - October 2021 
Worked as a dedicated system administrator in the Information Operations department.
Implemented and monitored user access control methods.
Problem-solved, diagnosed and corrected systems to ensure functional objectives were met.
Ensured that all critical IT data remained protected with on-site and off-site copies.
Worked with user support teams and other staff members to effectively manage and monitor all systems.

Junior System Administrator at Expert Energies, New York 
September 2015 - March 2017 
Effectively performed database and system administration tasks.
Analyzed existing manual processes and developed and implemented improvements.
Managed 50+ new IT tickets daily and worked to improve the user experience through communication and thoughtful system improvements.
Maintained security standards and contributed to evolving security processes and improvements.
System administrator resume education example
The education section of your system administrator resume should start with your computer-related degrees, listed in reverse chronological order, from highest to lowest level. 
Any additional on-the-job training or technical skills development programs you've pursued on your own also belong here. So do certifications and professional association memberships. 
Check out the education section from our adaptable system administrator resume example below.
Adaptable resume education example
B.S. in Computer Science, Manhattan College, New York 
September 2011 - May 2015 

Certifications 
MCSE: Cloud Platform and Infrastructure 
Microsoft Certified Systems Engineer
CV skills example
For each customized version of your CV, be very selective about the mix of skills that seem most likely to gain you a winning edge over other system administrators. Never squander the opportunity by being too vague or generic. Being more precise and adding a unique context could make a crucial difference. Remember that your hard skills — notably computer expertise — will not only be shared by other candidates but also expected by recruiters. 
Also, be sure to include some soft skills to give a sense of your attitude, habits and how well you get along with others. Your competitors might not emphasize or even mention their people skills.
Check out the skills section from our system administrator resume sample below.
Adaptable resume skills section example
Advanced Software System Knowledge
Knowledgable in User Interface/ User Experience
Complex Problem Solving
Computer Programming
Citrix
Linux Operating System
Resume layout and design
Fancy or flashy is never a good look for any resume, but flawless always is. Keep the layout and design simple, for a document that appears user-friendly at arm's length. From font styles to margin widths, your formatting choices should be consistent with a sleek, streamlined and uncomplicated result. 
But that need not be synonymous with plain and boring. Eye-appeal can be achieved without sacrificing simplicity. Inviting and easy to read should be your overriding visual consideration.
Expert tip
If graphic design programs aren't exactly in your wheelhouse, you may consider using a professionally-designed resume template to keep your formatting clean and customizable.
Key takeaways for a system administrator resume
All of your resume content and wording should be tailored to what the hiring organization needs and values. Incorporating enough keywords is an ATS-proof safeguard.
Limited page space dictates that only your most directly relevant qualifications be highlighted in each resume section.
Don't overlook the importance of people skills in a system administrator role, since your technical expertise alone may not be enough to set you apart.
Check out our adaptable system administrator resume sample for more ideas on creating an attractive and functional page design.