If you are a cat cradler, a Weimaraner whisperer and a Dr. Dolittle all rolled into one, then a job as a veterinary assistant may be perfect for you. An outstanding veterinary assistant resume will have you making a difference for pets and their owners before you know it.
Here's what we'll cover in this writing guide and the corresponding veterinary assistant resume example:
What does a veterinary assistant do?
How to write a veterinary assistant resume
Best format for a veterinary assistant resume
The five sections your resume needs
Expert tip
Resume.io is one of the world's leading resources for occupation-specific advice on resume preparation, with 300+ resume examples and writing guides to help you land the job that's right for you. 
What does a veterinary assistant do?
Veterinary assistants help vets treat and care for animals in a variety of ways, including:
Restrain and comfort animals while undergoing examination or treatment
Feed, exercise and sometimes bathe pets
Administer medications and immunizations and assist with lab work
Clean and sterilize kennels, treatment rooms and surgical equipment
Interact compassionately and professionally with human clients
How to write a veterinary assistant resume
A veterinary assistant resume should be only one page and consist of the following sections:
Header
Summary/profile
Employment history
Education
Skills
When writing your resume, avoid cliches and fluff, striving instead for original, compelling language that exudes competence and confidence. Write an irresistible pitch that will convince vets that your contribution will make their operation more efficient, more humane and more profitable.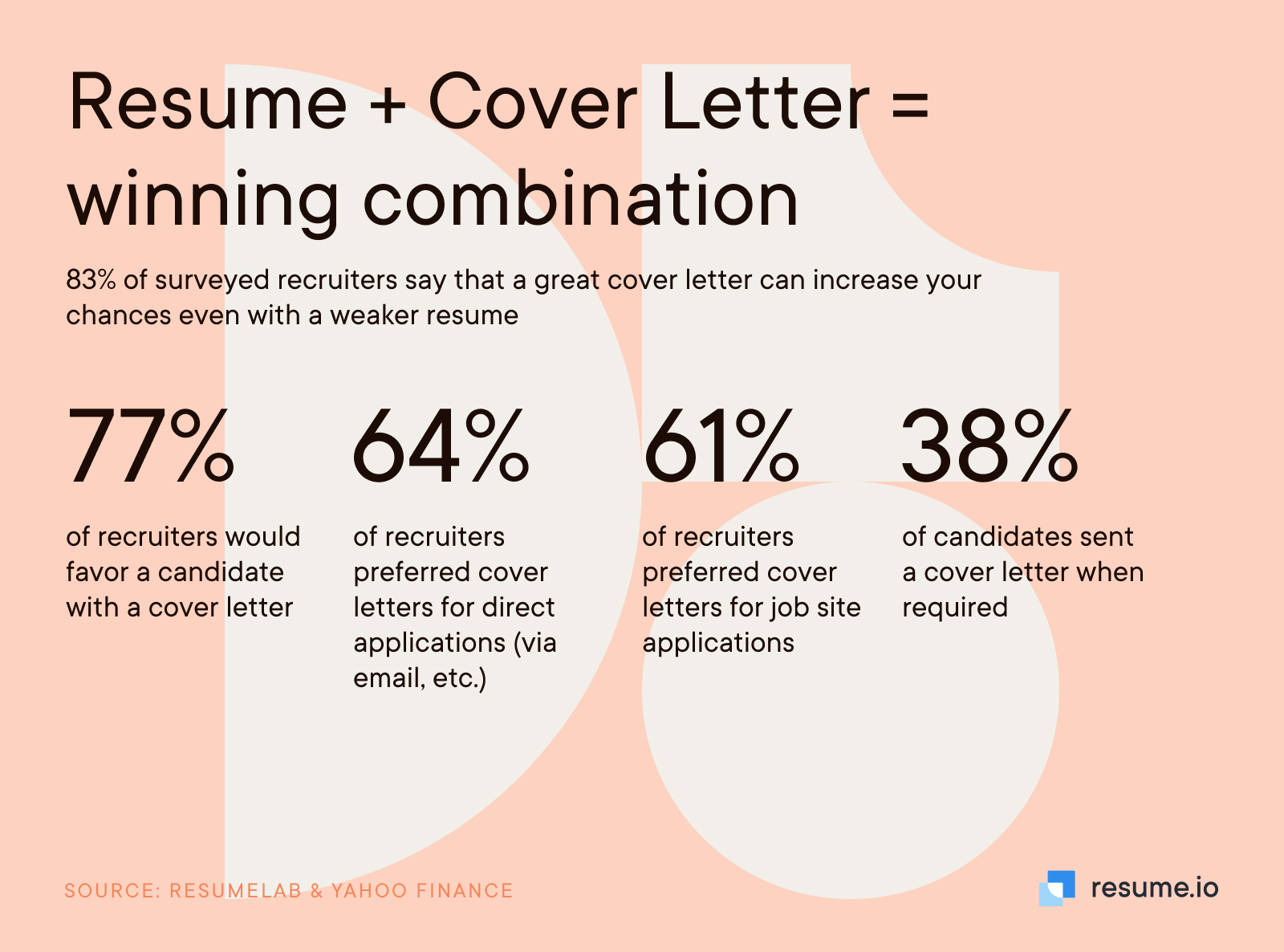 Best format for a veterinary assistant resume
Your resume needs to look as good as it reads, so pay close attention to format and design issues. Your resume should look good at a glance, with a professional font, a font size between 10 and 12 points, one-inch margins and a judicious use of white space.
You may choose the reverse chronological or functional format in listing your employment history. If you have steady work experience in this field, your best bet is to list your past jobs in reverse order, last job first and first job last. But if you have little or no experience, other solutions are available. For detailed advice on all aspects of resume preparation, read our article on how to write a resume.
Expert tip
Be aware that larger employers usually use Applicant Tracking Systems (ATS) to screen resumes for their relevance. These systems search for key job qualifications that employers are seeking, and they may automatically reject resumes that don't list crucial keywords. Read job listings closely to see what employers are looking for, and make your resume match the desired qualifications as closely as possible. 
Summary example
The resume summary, also known as a profile, is your professional self-portrait, describing your qualifications, skills and passions. Think carefully about the value you would bring to a potential employer, and express this in well-chosen language. Check out the summary from our adaptable resume sample below.
Adaptable resume summary example
Driven veterinary assistant adept in providing optimal support to veterinarians and technicians. Passionate about high level veterinary care and exceptional service. Highly knowledgeable about hospital procedures, treatment protocols, computer systems and veterinary terminology. 
Employment history sample
If you have work experience in this field, list your past jobs in the employment history section. Be specific about what you accomplished at these jobs, using facts and figures where possible in bullet points under each one. Check out the employment history section from our veterinary assistant resume sample below.
Adaptable resume employment history example
Veterinary Assistant, North Shore Animal Hospital, Orlando 
March 2018 - October 2021
Provided professional, efficient and exceptional service to 70+ animals daily.
Effectively communicated with the veterinarians and vet techs to ensure the highest quality veterinary care was given to patients.
Maintained the cleanliness of exam rooms and labs and adhered to all sanitation and safety standards.
Assisted with walking, feeding and picking up after the animals.
Performed blood draws and collected urine and stool samples.
Communicated with patients and families of patients about care plans, procedures and follow-up home care.

Veterinary Receptionist, Coastal Veterinary Specialists, Sanford 
November 2014 - December 2016
Served as an enthusiastic and helpful first point of contact for new clients and referring veterinarians.
Effectively coordinated the flow of pets and owners in the lobby and assisted with all scheduling tasks.
Identified potential emergencies over the phone and in-person and offered timely appointments.
Performed front-desk duties and processed payments, refunds and credits as needed.
Carefully managed record requests between other hospitals and specialty practices.
Vet assistant resume education example
You may be able to get your foot in the door at a veterinarian's office performing basic functions like cleaning cages before you've even finished high school. But if you want to make a career out of this – or eventually transition to veterinary tech or full-fledged veterinarian – you'll want to complete a veterinary assistant certificate program. List your educational achievements and any certifications or special training in reverse chronological order. See the education section from our veterinary assistant resume sample below.
Adaptable resume education example
Associate of Science in Veterinary Technology, University of Central Florida, Orlando
September 2016 - May 2018
CV skills example
Every resume should have a list of both "hard" and "soft" skills in this vital CV section. Hard skills involve job-related technical capabilities like the ability to collect blood or urine samples. Soft skills are less technical talents like effective communication and compassionate care. See the skills list from our veterinary assistant resume example below.
Adaptable resume skills section example
Animal Care
Knowledge of Zoology
Interpersonal Communication Skills
Compassion and Care for Animals
Ability to Work Under Pressure
Flexibility and Adaptability
Resume layout and design
The look and feel of your resume can send a clear message to veterinarians that you're an assistant to be trusted – even if you haven't completed formal studies in the field. Make sure to pay attention to the balance of white space to text and use a coordinated color scheme that's appropriate for the medical field. A professionally-designed resume template can help.
Key takeaways
Write a one-page resume that covers all the bases: header, summary, work history, education and skills.
Pay attention to format and layout so that your resume looks as good as it reads.
Check out our adaptable veterinary assistant resume sample for more ideas on creating a great header.