If you have a dazzling smile, a cavity-free mouth and a head full of teeth that will last forever, you may have a dental hygienist to thank for that. And if you're one of the health-care professionals who provides the services that make this happen, then you'll need a standout dental hygienist resume to land the perfect role for you.
In this writing guide, along with our adaptable dental hygienist resume example, we will cover everything you need to know about preparing this crucial document. Here's what we'll discuss:
What does a dental hygienist do?
How to prepare a dental hygienist resume
Choosing the best resume format for a dental hygienist
The five components of a job-winning resume
Expert tip
Resume.io is a top global provider of job-search resources for people in all occupations. Take a moment to look at some of our 300+ resume examples for even more tips and guidance.
What does a dental hygienist do?
Dental hygienists are best known for cleaning teeth to remove tartar, plaque and stains. They also take dental X-rays, provide fluoride treatments, screen patients for tooth decay or other problems, and in many other vital ways assist dentists in providing all-around oral care.
Dental hygienists review patients' medical history, identify oral health risks and counsel patients on how to maintain clean, strong teeth. They communicate any concerns to dentists and keep detailed records of patients' dental treatments.
How to write a dental hygienist resume
A dental hygienist resume should be one page only, broken down into five essential components:
Header
Summary/profile
Employment history
Education
Skills
The header is an attractively designed section at the top of the resume that contains your name, occupation, address, phone number and email. It may also contain your LinkedIn profile or a link to any other website that showcases your professional achievements.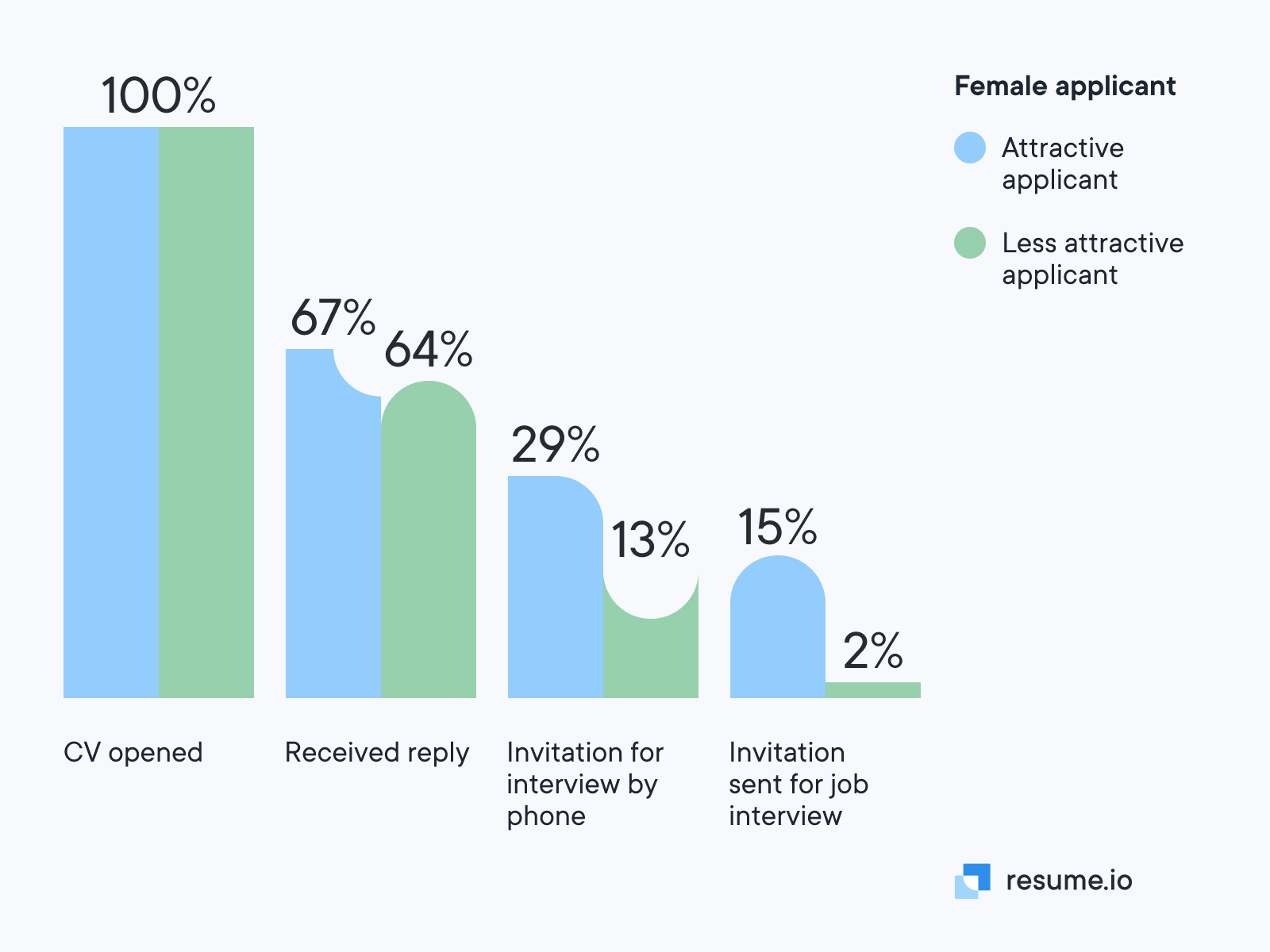 Choosing the best resume format for a dental hygienist
Good resume format means good structure, layout and design – everything in its place in the proper order, easy to scan and easy on the eye. 
Like those teeth you work on, you want your resume to look great. This requires choosing the right font and font sizes, using adequate margins and including an appropriate amount of white space that contains nothing at all.
Another consideration is whether to use the reverse chronological or functional format in listing your work history. For most dental hygienists, the reverse chronological format is the best bet, listing your last or current job first and your first job last. 
Resume summary example
The resume summary, also known as a profile, personal statement or job objective, is an "elevator pitch" that describes the key skills you bring to your role. In your own carefully chosen words, create a professional self-portrait with an overview of your experience, education, certifications, skills and other vital qualifications. 
Expert tip
In preparing your resume, always be mindful of Applicant Tracking Systems (ATS) – software programs that employers use to search resumes for keywords that describe critical job qualifications. Employers use these systems by inputting the skills that they're seeking in a new employee, and then the ATS filters resumes according to how many of these a resume mentions.
If your resume contains none of the keywords that the employer expects, it's likely to be rejected before any human being even looks at it. For this reason, it's very important to study job listings closely and match their language on your resume as much as possible. 
Check out the summary from our adaptable resume sample below.
Adaptable resume summary example
Attentive and compassionate dental hygienist committed to applying my extensive skills in established oral care procedures to enhance dental experiences for patients. Dedicated to maintaining a positive attitude while supporting the clinical needs of a practice's patients and doctors. Licensed in the state of Oregon.
Employment history sample
You should include up to 10 years of relevant employment history in this section. Don't just list the places you've worked in the past but provide bullet points that describe what you accomplished at these jobs. Be specific, using facts and figures where possible. 
See the employment history section of the dental hygienist resume sample below.
Adaptable resume employment history example
Dental Hygienist at Rosebush Dental, Portland
Jul 2018 - Oct 2021 
Evaluated the overall oral health of patients and examined the oral cavity for signs of periodontal disease or possible cancers.
Answered patient questions and/or concerns and acted accordingly to ensure optimal health and comfort for the patient.
Documented the dental history or chief complaint of a patient.
Performed routine treatment procedures, such as cleaning, polishing, x-rays and application of sealants and fluorides on 40+ patients daily.
Worked collaboratively with dentists, dental assistants and office staff to deliver the best care possible.

Dental Assistant at Absolute Dental, Portland
Sep 2016 - May 2018
Delivered quality and compassionate care to every patient under the supervision of the dentist.
Set up trays according to the day's charts.
Reviewed schedules and completed duties to ensure smooth office workflow.
Assisted chairside using four-handed dentistry.
Exposed radiographs and intra-oral images.
Provided patient instructions and education on appropriate oral hygiene strategies to maintain oral health, including instructions for post-treatment care.
Dental hygienist resume education example
Education is an important component of any complete dental hygienist resume as these professionals need at least an associate's degree in dental hygiene or a certificate program from an accredited institution. Dental hygienists are also required to be licensed. List your educational achievements in reverse chronological order, including certification and licensure. See the education section from our dental hygienist resume sample below.
Adaptable resume education example
Sep 2014 - May 2018 
Pacific University, Bachelor of Science in Dental Hygiene, Forest Grove
CV skills example
Provide a list of both your "hard" and "soft" job-related skills on your CV. Hard skills are technical capabilities like knowledge of teeth-cleaning and X-ray procedures, while soft skills are "people skills" like your friendliness and ability to make patients feel comfortable. See the skills list from our dental hygienist resume example below.
Adaptable resume skills section example
Knowledge of Dental Instruments and Sterilization Methods
Health & Safety Regulations
Patient Care Procedures
Attention to Detail
Knowledge of Dental Software
Interpersonal Communication Skills
Resume layout and design
Just as a patient would have a hard time trusting a dental office full of broken furniture and dying plants, a hiring manager or dentist is concerned with the visual impression of your resume when they review your application. 
Make sure your font styles, color choices and header are appropriate for the medical industry. If you'd like some help getting started, you may consider using a professionally-designed resume template.
Key takeaways
Hold your resume to one page and make sure it contains the five essential elements – no more and no less.
Optimize for ATS software by listing the qualifications that employers are seeking.
Check out our adaptable dental hygienist resume sample for more ideas on how to create an attractive and functional page layout.