As a brand manager, you are the guardian of the name, reputation and market viability of your company and its products. If this lucrative and challenging career is calling to you, or if you're looking to take your skills to a new company, an outstanding brand manager resume is your first step.
In this brand manager resume writing guide and its copyable resume examples, we'll cover the following:
What does a brand manager do?
How to write a brand manager resume
The five parts of a winning resume
The best resume format for a brand manager
Expert tip
Resume.io is a leading provider of job-search resources, offering 300+ occupation-specific resume examples and writing guides. Our expertise and the tools we offer will help you get your brand manager resume right.
What does a brand manager do?
A brand like Google, Apple, Coca-Cola or FedEx – the name alone – is among a company's most valuable assets, in addition to the individual branded products it sells. A brand manager is responsible for developing and implementing a company's overall branding strategy, monitoring and managing how this brand is used in marketing, advertising and publicity to ensure that it has a winning reputation in the market and is trusted for its quality.
Brand managers can be among a company's most important executives, overseeing all aspects of how the brand is used. They need to be skilled at market research, and they need to be in close contact with several departments of their company, as well as outside advertising and marketing agencies.
How to write a brand manager resume
A brand manager resume needs to exude competence and professionalism, using clean, crisp writing and eye-catching design. It should usually be one page only, although two pages is sometimes considered acceptable if you have a lot of experience to cover or are applying in Europe (where resumes are known as CVs). 
Your resume should contain these five parts:
Header
Summary/profile
Employment history
Education
Skills
In the header, at the top of your resume, list the following contact info: name, occupation, address, phone number and email. You can also add a LinkedIn profile or some other website that showcases your professional achievements.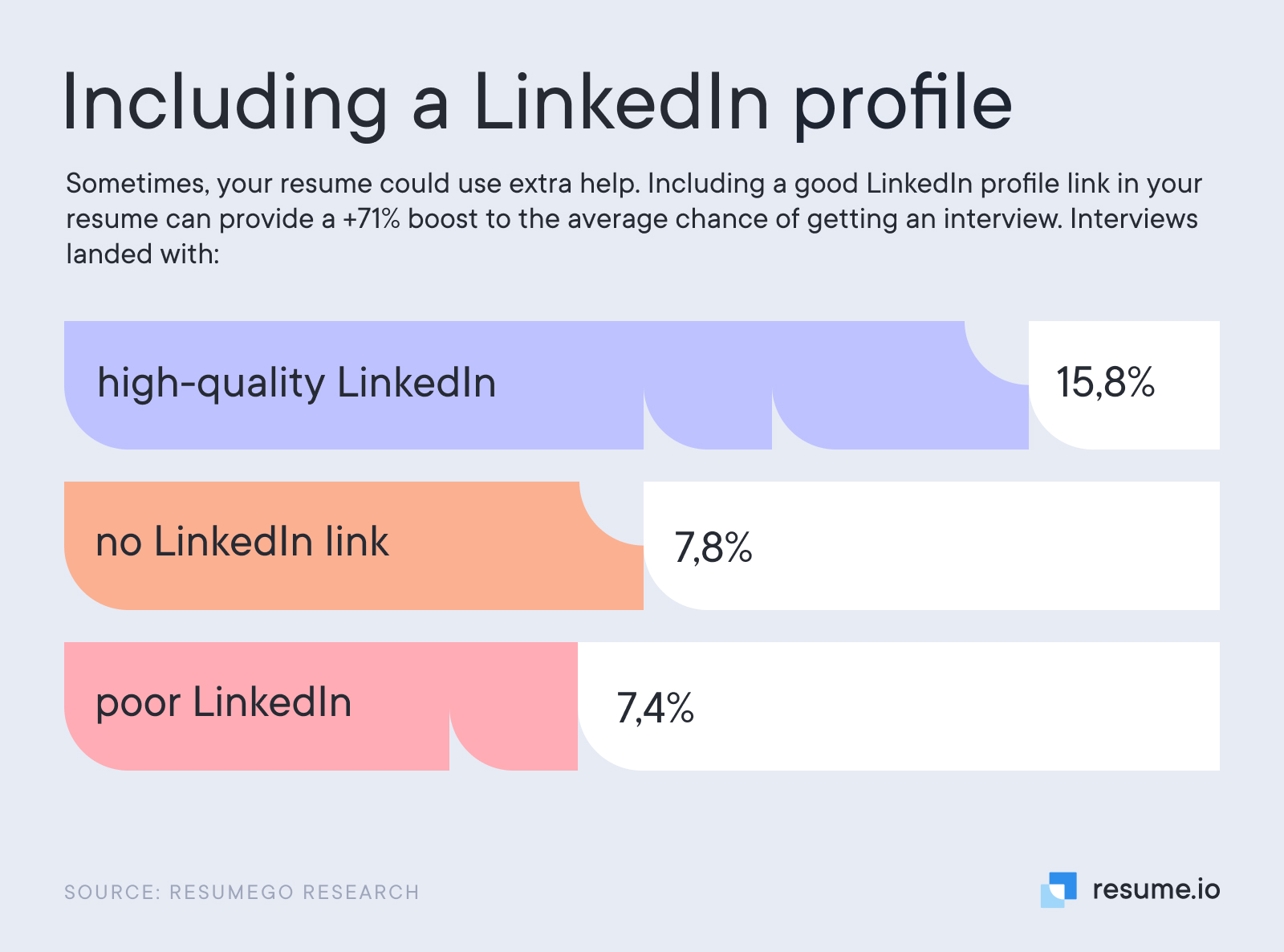 Choosing the best resume format for brand managers
Most brand managers who have had some experience as employees in the advertising or marketing world will find the reverse chronological resume format to be their best choice. This format focuses on an employment history section where you'll be able to detail your past 10 years of experience (or as much as you have).
If you're just starting out, making a career change or are self-employed, you may find one of the alternative resume formats we suggest to be a better option for your situation.
Resume summary example
The resume summary, also known as a profile, consists of a few lines of text under your header that serve as a professional self-portrait, describing what you do and why you're good at it. Usually it will focus on work experience, or in the case of new graduates with little experience, it might emphasize education.
Use strong action verbs to describe your work-related achievements, and use carefully chosen adjectives to describe your professional self. Consider the summary your "elevator pitch," and pack it full of the information that best showcases your qualifications for the job. The summary of our brand manager resume sample appears below.
Expert tip
For more inspiration, see the summaries of our related marketing resume examples including:
Adaptable resume summary example
Passionate and creative brand manager with 8 years of experience in brand management for consumer-packaged goods. Committed to demonstrating strategic creative thinking and developing and implementing business-building ideas that drive growth year after year. Advanced Digital Marketing (AMA) certified.
Employment history sample
List up to 10 years of relevant employment history here, naming each employer, its location, your title and the years you worked there. Use bullet points under each job to describe your achievements at these jobs – not just what you were responsible for, but what you actually accomplished, using concrete facts and figures where possible. Below you'll find the employment history section of our brand manager resume sample.
Adaptable resume employment history example
Brand Manager, Sally's Baked Goods, Wilmington 
February 2014 - January 2022 
Managed the overall communications plan and collaborated with corporate marketing teams to drive core success metrics forward.
Worked with cross-functional internal teams and external partners to execute key brand initiatives.
Worked to drive product innovations and better meet consumer demands.
Developed and implemented go-to-market product strategies.
Continuously strived to understand business needs and retailer trends.
Worked to ensure product innovations for 100+ bakery items that further connected us with our consumers.

Brand Marketing Manager, Tyson Foods Inc., Monroe 
January 2011 - February 2014 
Conducted market research and gathered customer testimonials to create more meaningful relationships with consumers.
Represented and supported Tyson Foods Inc. brand values and worked to ensure the delivery of efficient, relevant and effective marketing plans.
Collaborated across the organization to develop and oversee the execution of master brand communication and marketing strategies to accelerate the company's growth.
Gathered and analyzed data insights to help shape brand guidelines, branding principles and master brand strategies.
Brand manager resume education example
Brand managers will usually need a bachelor's degree in business, marketing, advertising or a related field, and some employers may require advanced degrees like an MBA. The education section is the best place to include these qualifications.
List your educational credentials here in reverse chronological order, starting with your highest degree. Include any certifications or special credentials you hold. Check out the education example from our brand manager resume sample below.
Adaptable resume education example
Bachelor of Science in Business Administration, Appalachian State University, Boone, NC 
September 2007 - May 2011
CV skills example
Always include a list of your job-related skills, both "hard" and "soft," in this CV section. Hard skills are technical capabilities like familiarity with job-related software or market research skills. Soft skills are more innate and people-related, like communication skills and teamwork. Both are essential to your CV. Find more ideas in the skills section resume example below.
Adaptable resume skills section example
Brand Management
Marketing Strategy
Effective Competitive Analysis Research
Brand Strategy Principles
Attention to Detail
Leadership and Teamwork
Consumer Journey Development
Resume layout and design
Just as good branding sends a message through both the visuals and the copywriting, your resume will need a great layout and design to entice the hiring manager to hear what you have to say.
Make sure to create a good balance of white space to text and stick with the same 1-2 font styles throughout your resume. An attractive and functional header will help call attention to your name and contact information. A professionally-designed resume template makes this easy to pull off. 
Key takeaways for a brand manager resume example
Use your summary to convey a bit of personal style while highlighting your skills and experience.
Reverse chronological resumes are best for those seeking traditional employment but alternative formats may be a better option for freelancers.
Check out our brand manager resume sample for more ideas on creating a great page layout.